World Bank Group excludes individual for corrupt practices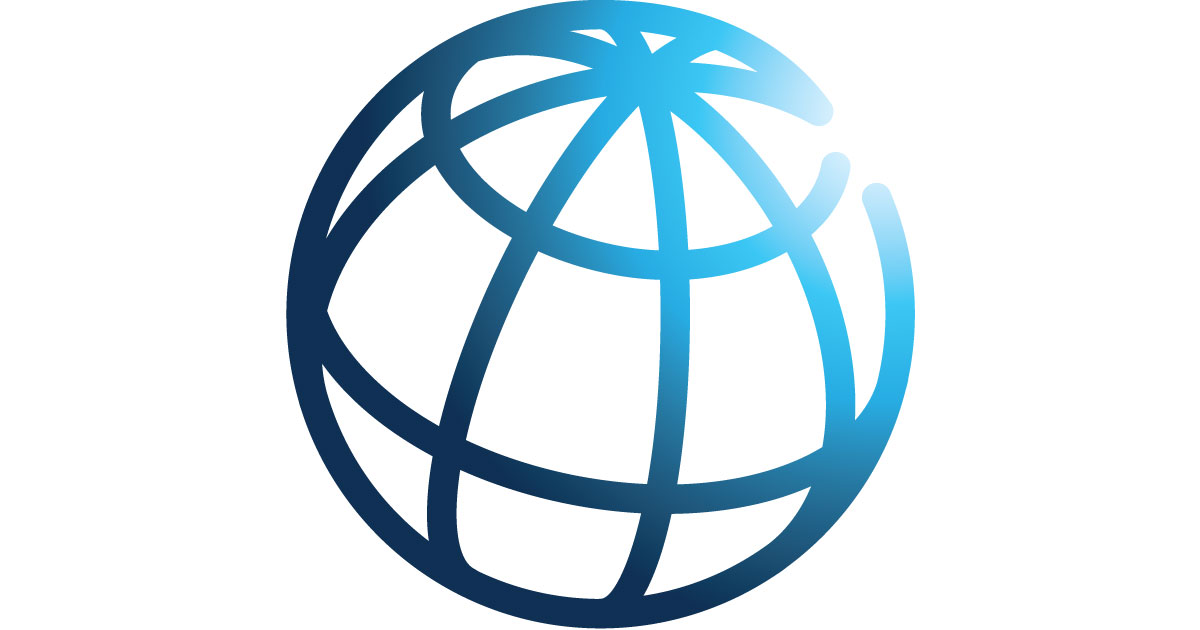 [ad_1]
WASHINGTON, October 20, 2021 – The World Bank Group today announced the 38-month exclusion of an individual consultant in connection with a corrupt practice from the National Social Safety Nets Project in Nigeria.
The exclusion renders Mr. Salihu Shehu Ahmad Tijani, a Nigerian national, ineligible to participate in projects and operations financed by the institutions of the World Bank Group. This is part of a settlement agreement whereby the individual acknowledges responsibility for the underlying sanctionable practice and agrees to meet specified company compliance conditions before being released from the exclusion.
The project is designed to provide access to targeted cash transfers to poor and vulnerable households as part of an expanded national social safety net system. According to the facts of the case, as an individual consultant, Mr. Salihu paid "appreciations" to the project managers as a reward for obtaining a consultancy services contract financed by the Bank. This is a corrupt practice according to the Guidelines for Consultants of the World Bank.
The settlement agreement provides for a reduced disqualification period in light of Mr. Salihu's cooperation and admission of misconduct. As a condition of exoneration from sanctions under the Settlement Agreement, Mr. Salihu agrees to attend corporate ethics training that demonstrates a commitment to personal integrity and business ethics. He also undertakes to continue to cooperate fully with the Integrity Vice-Presidency of the World Bank Group.
Mr. Salihu's exclusion is eligible for cross-exclusion by other Multilateral Development Banks (MDBs) under the Agreement for Mutual Enforcement of Exclusion Decisions which was signed on April 9, 2010.
[ad_2]