What worries the C-Suite today? Talent and legacy top the list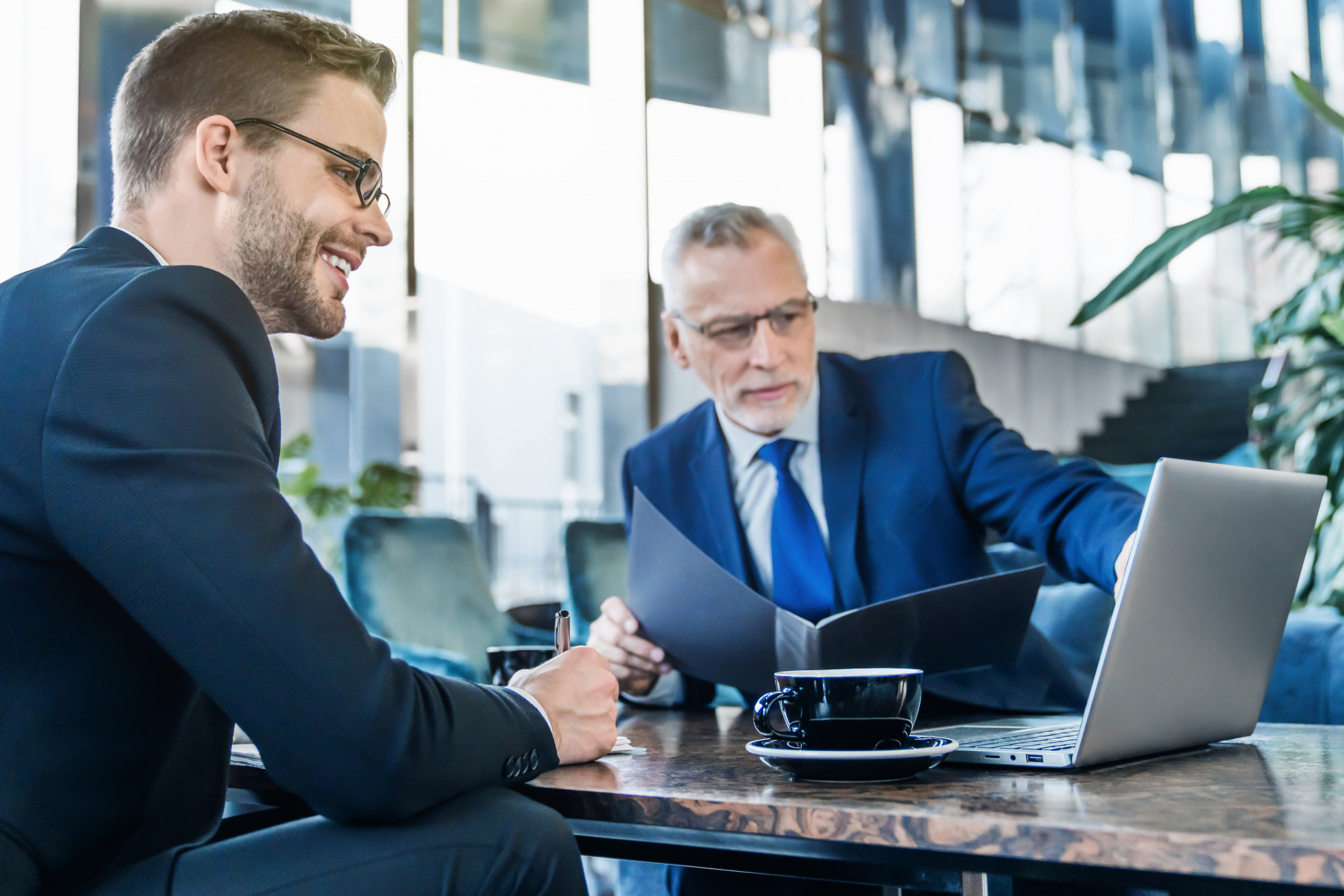 Slowly but surely, as the latest wave of coronavirus recedes, the sales, marketing and business development teams here are dusting off their suitcases, rediscovering their casual wardrobes and planning to return to the field for what is among the most important aspects. vital to their work: connecting with people face-to-face to cultivate and nurture the relationships our business, like so many others, depends on to grow.
This is not to overlook the vital role that Zoom continues to play in helping us stay connected with our customers, from the people who lead government contracting companies to the people who guide some of the greatest architecture, engineering, construction and professional from the country. service companies. These informal conversations were instructive and essential for us to understand the problems they face on a daily basis. From what I've heard from them over the past few months, they see the following three issues as particularly pressing:
1. Inheritance. We see more and more founders, directors and corporate executives retiring every day in our modest little slice of the business world, a shift in leadership and generational custody that has raised the question of legacy – how a company preserves business relationships, institutional knowledge, culture, and other unique forms of value—front and center for many companies. In this context, it is as much a Great Transition as a Great Resignation.
As I've learned from my discussions with people from a wide variety of companies, some take proactive steps to preserve this unique value, while others leave more to chance. When I chat with someone whose business falls into the latter category, I can't help but wonder why he isn't more actively engaged in ensuring the preservation of the tribal knowledge on which his business was built in the during this Great Transition. Because the truth is that the actions you take (or don't take) and the decisions you make (or don't make) today create your legacy, whether you like it or not. Why don't you intend to shape it?
As the pandemic subsides again, hopefully this time for good, one thing I'm focusing on is encouraging the impromptu, unstructured conversational and water cooler interactions that are so important to knowledge transfer, mentorship and legacy preservation within a firm. A hybrid return to work will provide more opportunities for these interactions to happen in person, instead of having to rely on them being made on Zoom, a much more difficult proposition.
Technology can also play a key role in strengthening heritage preservation. Companies find that ERP and CRM can be invaluable in helping them digitally document, store and socialize internally the contacts, processes, systems and information that will ensure the best and most valuable aspects of a business survive long after leadership transitions.
2. Talent. A common refrain I've heard from business leaders lately is that while there isn't a shortage of new projects and business opportunities, there is a very real shortage of talent. The big resignation not only hampers business continuity and the ability of companies to meet customer expectations, but it gives staff members a lot of influence to choose where, how and for whom they will work, and to dictate the type of employee experience they have.
For companies to attract and retain top talent, they obviously need to offer the kind of flexible work arrangements that people value. In a recent employee survey of professional services firm Grant Thornton, 51% said they would forgo a pay rise for more flexibility about when and where to work, while 40% said they would seek another job if forced to return to the office full-time – but 56% said they were looking forward to getting back to the office. In its own research, the Boston Consulting Group found that 92% of employees want more flexibility with their work schedule and 76% want more flexibility with where they work.
For companies to take advantage of all new business, it is essential that they regularly assess where their people stand on these issues and then design their talent retention strategy accordingly. Simply offering a higher salary than your competition will not suffice. Organizations need to be diligent about measuring and managing the employee experience (via quick surveys, audits, building relationships and understanding what motivates their employees, etc.). The same goes for customer experience, because your CX is as good as your EX.
3. Setting new pipeline priorities. A strong economy has meant an abundance of new business opportunities in the industries in which our clients operate (architectural, engineering, construction and government contracts, primarily). With so much work seemingly to be done, now is the time for companies, regardless of industry, to put their customer relationship management (CRM) system to work to help identify and prioritize business opportunities. more desirable. in terms of value and fit.
Companies that want more of a particular type of customer or project because it's particularly profitable and/or desirable have the ability to recalibrate their business development priorities and strategies accordingly, so they get more of what they want. 'they want in their pipelines and less of what they don't give. After two difficult and sometimes trying years, they deserve nothing less.