Twitter stock drops 4% in pre-market after report says Elon Musk's deal to buy the company is in jeopardy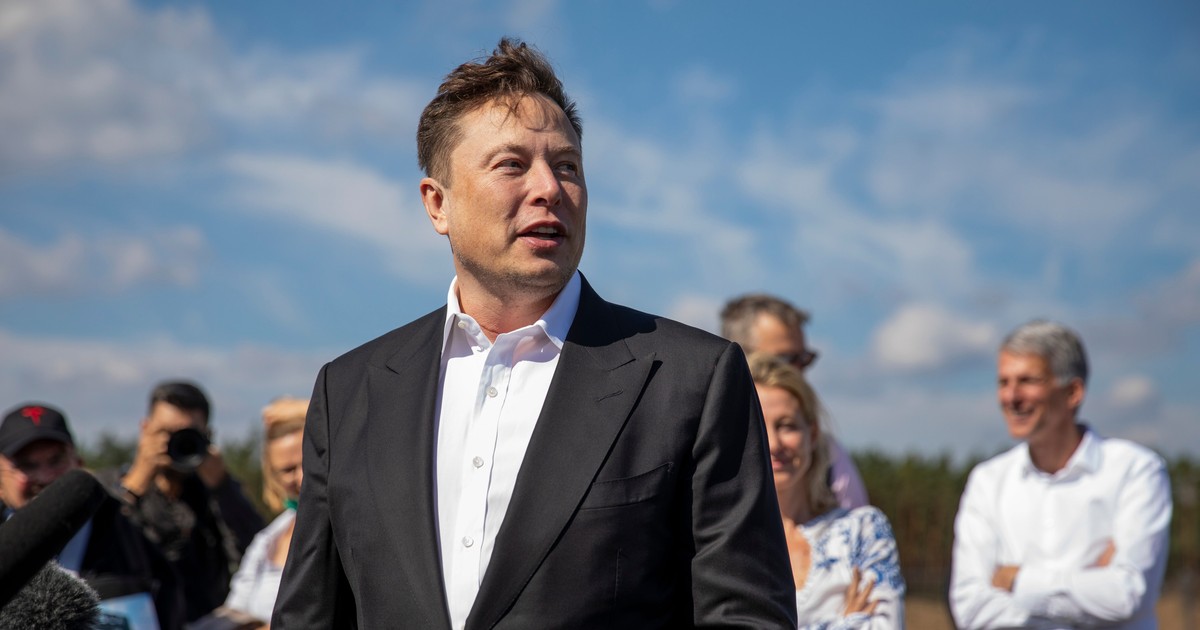 The Post said Musk's team backed out of some discussions about the purchase and his team decided they were unable to verify Twitter's data on the number of spam accounts present. on the platform.
Shares of the company had fallen 4.07% to $37.21 as of 5:15 a.m. ET in premarket trading. Regular US trading hours begin at 9:30 a.m.
Musk's deal to buy Twitter and take it private for $54.20 a share, which was announced in April, has been thrown into doubt as Tesla CEO questions platform data social media on spam or bot users.
Billionaire Musk, the world's richest person, put the deal 'on hold' in May, saying he wanted more details to verify Twitter's claim that spam or fake accounts are less 5% of users.
The Washington Post reported on Friday that Musk's team raised concerns about the massive amount of data provided by Twitter. The Post quoted a person familiar with the matter as saying Musk's team doesn't believe it has enough information to judge Twitter's business prospects.
However, Musk has agreed to buy Twitter and will find it legally difficult to go back on his word unless a major issue comes to light.
A Twitter spokesperson said it had no further comment other than one posted in June: "Twitter has and will continue to cooperatively share information with Mr. Musk to complete the transaction pursuant to the terms of the merger agreement. We believe this agreement is in the best interests of all shareholders. We intend to complete the transaction and enforce the merger agreement at the agreed upon price and terms.
Some analysts have suggested that Musk may be looking for a way out of the deal given the huge drop in tech stocks over the past few months. Twitter's market capitalization is now around $30 billion, well below the transaction price.
Musk did not immediately respond to a request for comment made outside of normal business hours.