Spartans fight their way past the Little Hawks, second | High school football – QCVarsity.com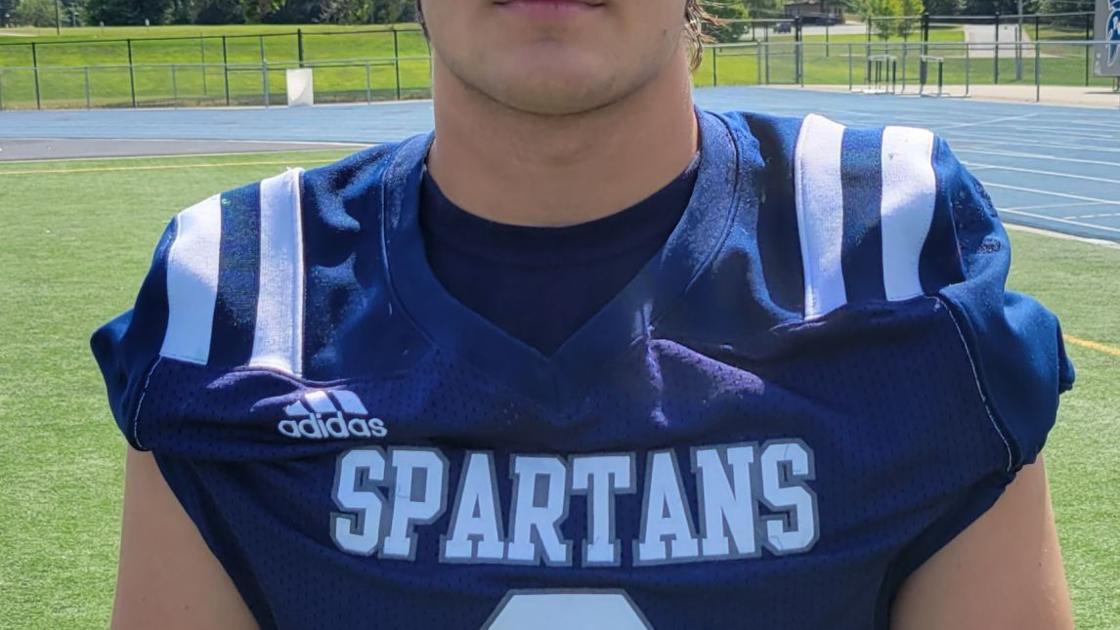 "It's a declaration of victory."
City High (6-1) had no answer for the optional HP attack.
Quarterback Caden McDermott had 149 yards and two touchdowns. Sophomore Tyge Lyon made her way for 84 yards and Makhi Wilson finished with 69 rushing yards as PV executed the ball on 65 of his 67 offensive snaps.
It came against a Little Hawks defense that was giving up just 76 yards per game rushing and had three shutouts this season.
"I'm going to bring donuts for (our offensive line) tomorrow," said linebacker Rusty VanWetzinga. "It's awesome."
Coach VanWetzinga was not stunned by the rushed exit.
"We were going to be able to move the ball because they hadn't seen anything like it yet," he said. "Dowling (Catholic) made it down and North sometimes fell on them last week. It wasn't going to be pretty, but we were going to put pieces on the floor, eat clocks and wear them.
"I think that's what happened."
Stalled at 14 at half-time, PV won in the last two quarters.
City High scored three goals in their first possession and collected just one first down in their second series. PV, meanwhile, took advantage of his position on the field after the punters to get a 36-yard field goal from Carter Spangler and a 3-yard touchdown from VanWetzinga to take the 24-14 advantage.