PS6: release date and everything we know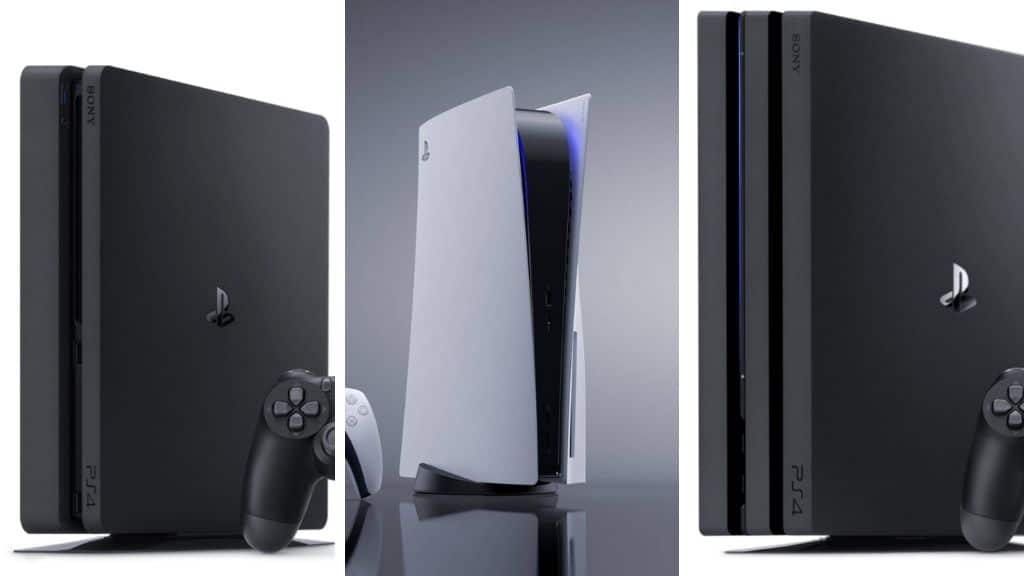 The PS5 just came out, and it's not even readily available in the market, but we're already dreaming how epic the PS6 would be. Hey, there's nothing wrong with looking ahead and guessing the PlayStation 6 release date, after all, Sony already does that. The Japanese company has already trademarked PS6 and PS7 up to PS10, so we're just taking a dream step here.
To be fair, it will be a long time before the PS6 releases. We are talk about at least 5-6 more years of waiting, but that won't stop us from speculating. Of course, we only have the history and some comments from Sony at the moment, they just released their biggest console and would focus on that for now.
The PS6 release date would be around 2026 at least. The price of the PS6 would also be around $500-600, that is, if we don't see another shortage of microchips.
PS6 Release Date – When Is It Coming?
The PS5 only released in November 2020, so it will be a while before Sony even plans to release the PS6. Usually, Sony consoles come out about six to seven years apart, and judging by market trends, the same gap will be between PS5 and PS6.
These are only estimates, of course, the official release date is far from disclosed. Sony generally tends to keep consoles under wraps for as long as possible. We didn't see any credible PS5 leaks until it was about to be revealed by Sony itself.
We can safely assume that the next PlayStation console will be released around 2026 or at least during the holidays of 2027.
What is Sony's official position
In an interview with Game Informer, Masayasu Ito, Executive Vice President of Hardware Engineering at Sony, said, "Indeed, in the past, the cycle for a new platform was seven to 10 years. , but given the very rapid development and evolution of technology, it's really a six to seven year platform cycle,"
He also added, "Then we can't fully catch up with the rapid development of technology, so our thinking is that as far as a platform goes for the PS5, it's a cycle of maybe six to seven years.
It's apparent from his comments that Sony is also looking to replicate the PS4 lifecycle with the PlayStation 5. That brings us to…
PS5 variants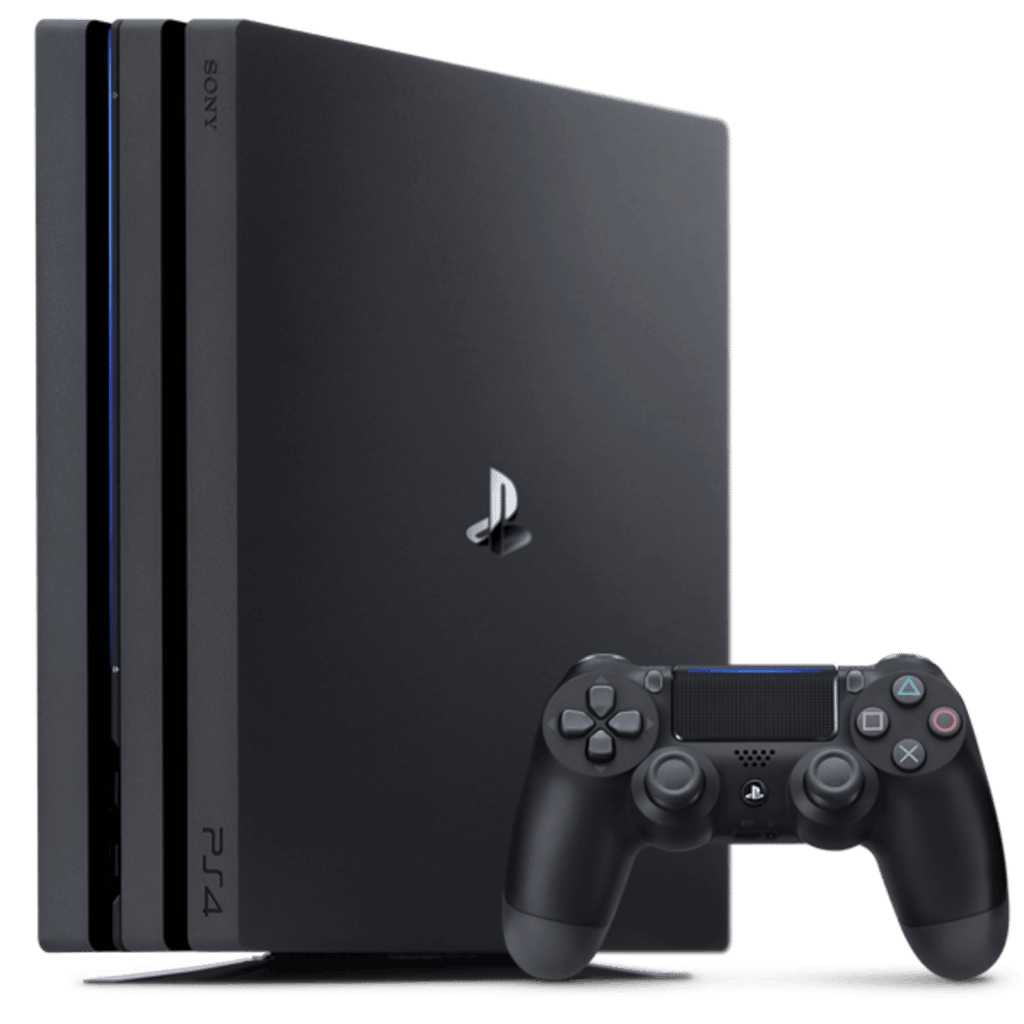 We can expect hardware revisions by Sony in a few years. Just like the PS4 got the PS4 Slim and the PS4 PRO, we can also see Sony launching its counterparts for this generation.
The PS5 Slim would have the same hardware, just shrunk down into a smaller form factor. A lot of people aren't happy with the relatively giant PS5, and we can see the company trying to win them over in about 2 years.
The PS5 Pro is said to have a mid-cycle console hardware update. While the base PS5 promised us games in 4K resolution at 60 frames per second, the reality is a little disappointing. The box even had 8K written on it, of course the console can output 8K video, but you won't be playing any AAA games at that resolution. The PS5 Pro would at least try to give us a smoother experience with its updated internals.
Our PS6 wishlist
The PS5 is a great console, however, there are some things we want to see improved or expanded upon. The PS5 already comes with some much-needed critical improvements, but technology is moving fast, and the PC community is already enjoying some amazing tech. Adding a few in the next console would take it to a whole new level, technologies like…
DLSS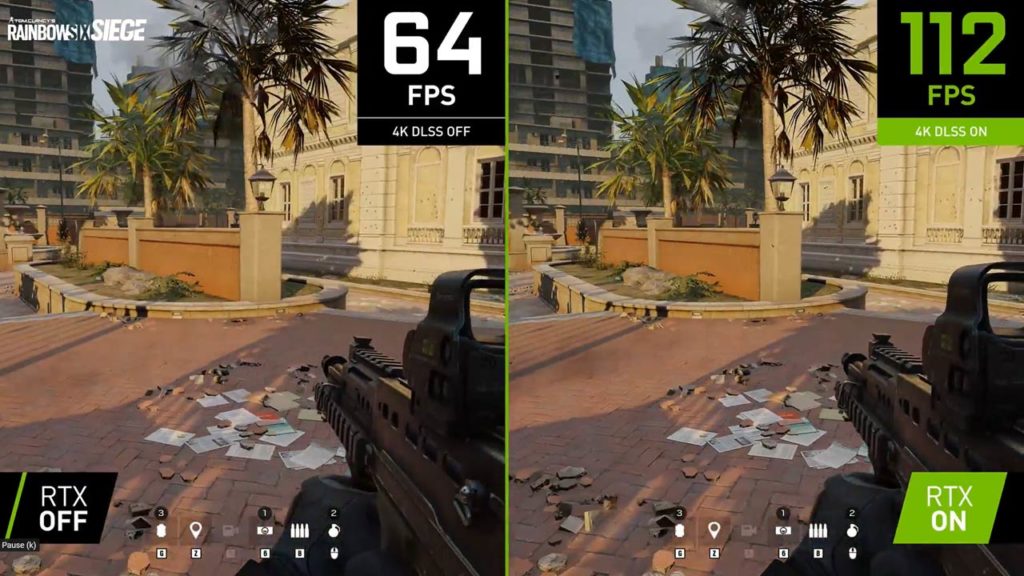 DLSS stands for Deep Learning Super Sampling. It essentially renders images at a lower resolution and then upscales them to look sharp using deep learning AI. For example, a game would render the image at 1080p resolution and then upscale it to 4K. You'd think the AI-wide resolution wouldn't look sharp enough, but surprisingly in our tests, we didn't find such a big difference. In fact, there's virtually no noticeable difference from a normal viewing distance when compared side-by-side.
The PlayStation typically uses AMD SoCs and the PS5 is no different. Fortunately, AMD has its own version of this technology called FidelityFX Super Resolution (FSR) and it's also available on the PS5. We haven't seen it implemented on games yet, but that may change soon. We want the PS6 to have great DLSS or FSR support from the start and we want developers to take full advantage of that.
Laser trace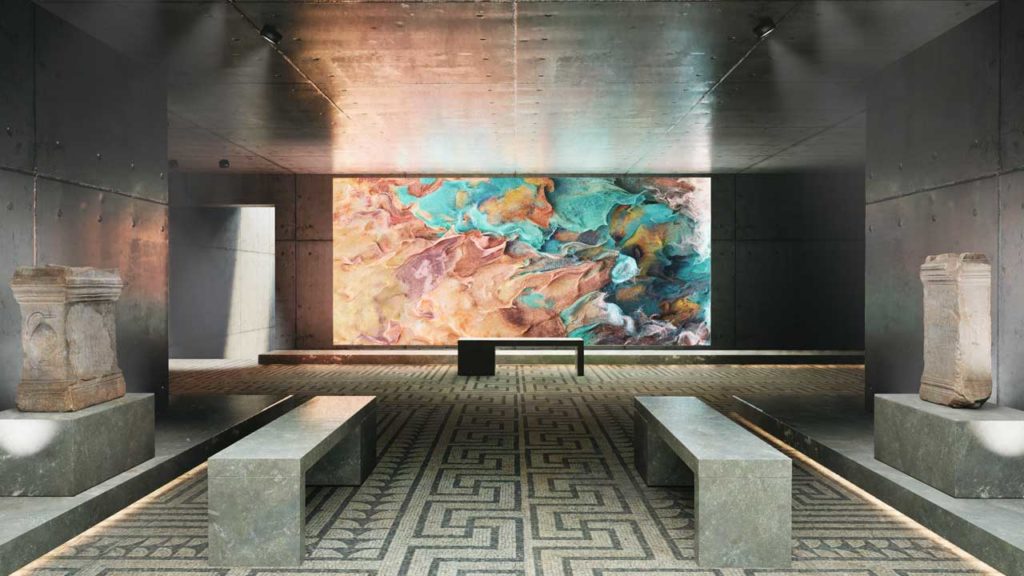 Ray Tracing is resource intensive and can handle the frame rates of even the most powerful PCs. The PS5 is capable of having ray tracing, but it's either partially implemented, sacrifices frame rates, or lowers resolution.
The PS6 would be a powerhouse and should be able to handle great ray-tracing effects without dropping resolution or frame rates. Ray tracing at 4K and 60fps is the dream here.
Better frame rates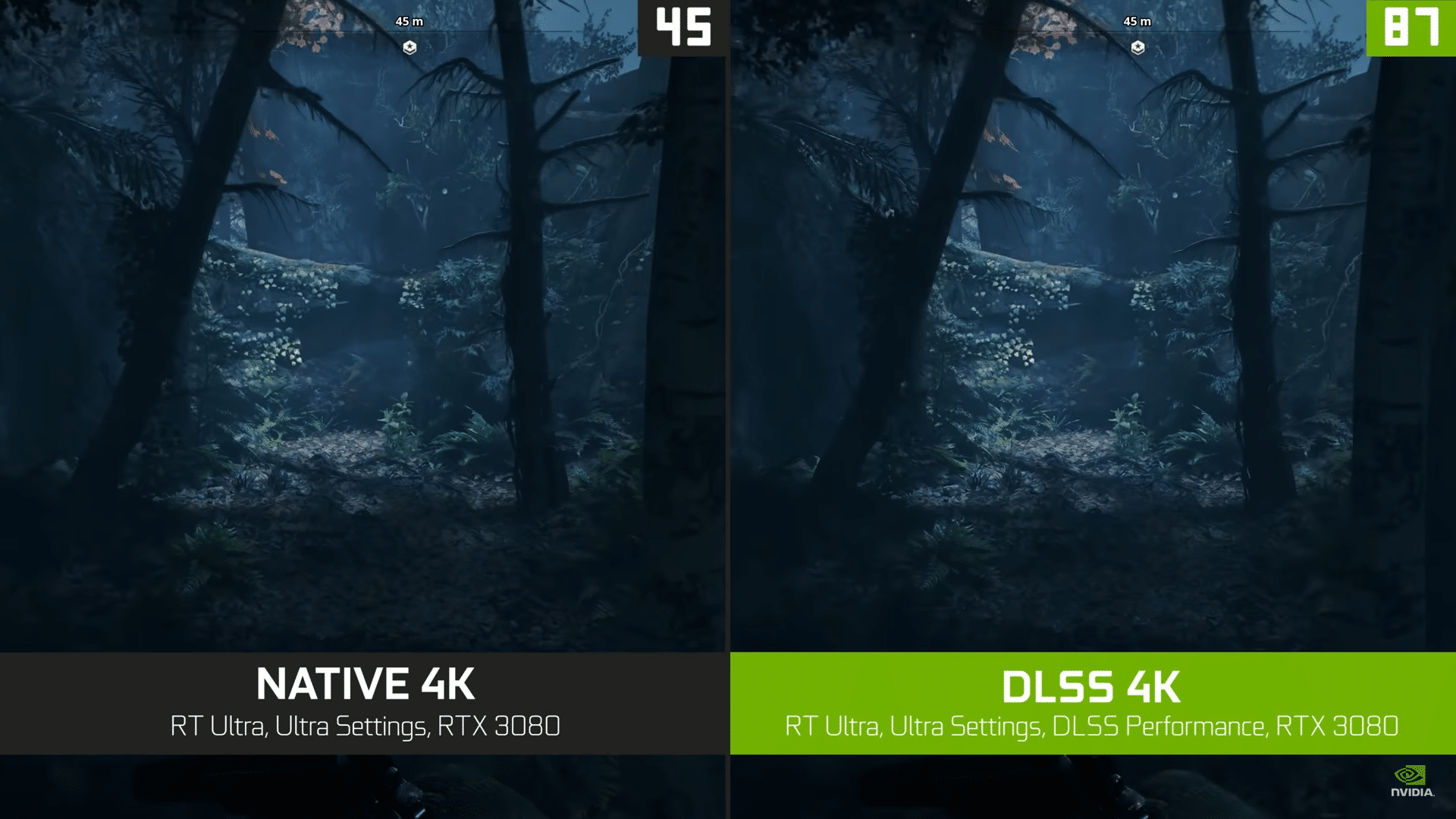 The PS5 offers 120 FPS gaming on some games. Games like Call of Duty can run at an increased speed of 120 frames per second, but they achieve this by sacrificing resolution and graphical fidelity. The promise of 4K at 60 FPS in all games now seems like a distant memory, a promise made by PS5 marketing itself.
While it's technically possible to achieve this on some games, even Sony's proprietary games don't achieve these frames at 4K resolution. Games like Returnal (excellent rogue-like) and Horizon Forbidden West (incredible action adventure with a beautiful open world) look phenomenal but don't run at full 4K resolution and 60FPS.
We hope that the PS6, with its better TFLOP performance, can not only achieve higher image rights, but also at a better resolution. PC gamers have already switched to 240Hz monitors and their powerful GPUs hit 240 FPS in competitive games like CS: Go and Rainbow 6: Siege. This is a clear advantage and should be widely available for console gamers as well.
Sony included variable refresh rate support in 2022, that's a long wait for a critical new feature that was available day one on Xbox Series consoles. Fortunately, it is there and works very well. The PS6 should also get it at launch.
cloud gaming
Cloud Gaming seems to be the future. it hasn't happened yet, but in a few years we can see the internet getting better and faster. Xbox Game Pass Ultimate combined with XCloud gaming is already proving to be a playable and enjoyable experience. Sony is revamping its PS Plus service also indicates a move towards cloud gaming, we would like to see the service grow and thrive.
That being said, the PS6 could get a lighter and less expensive cloud gaming-only version. The PS6 Cloud, as it wouldn't be called, should be an easy gaming access point for someone just looking to play games sporadically. Or if you don't have the space or money to spare for a big console, playing Sony's excellent exclusives on the go would be great.
PS6: what should it do?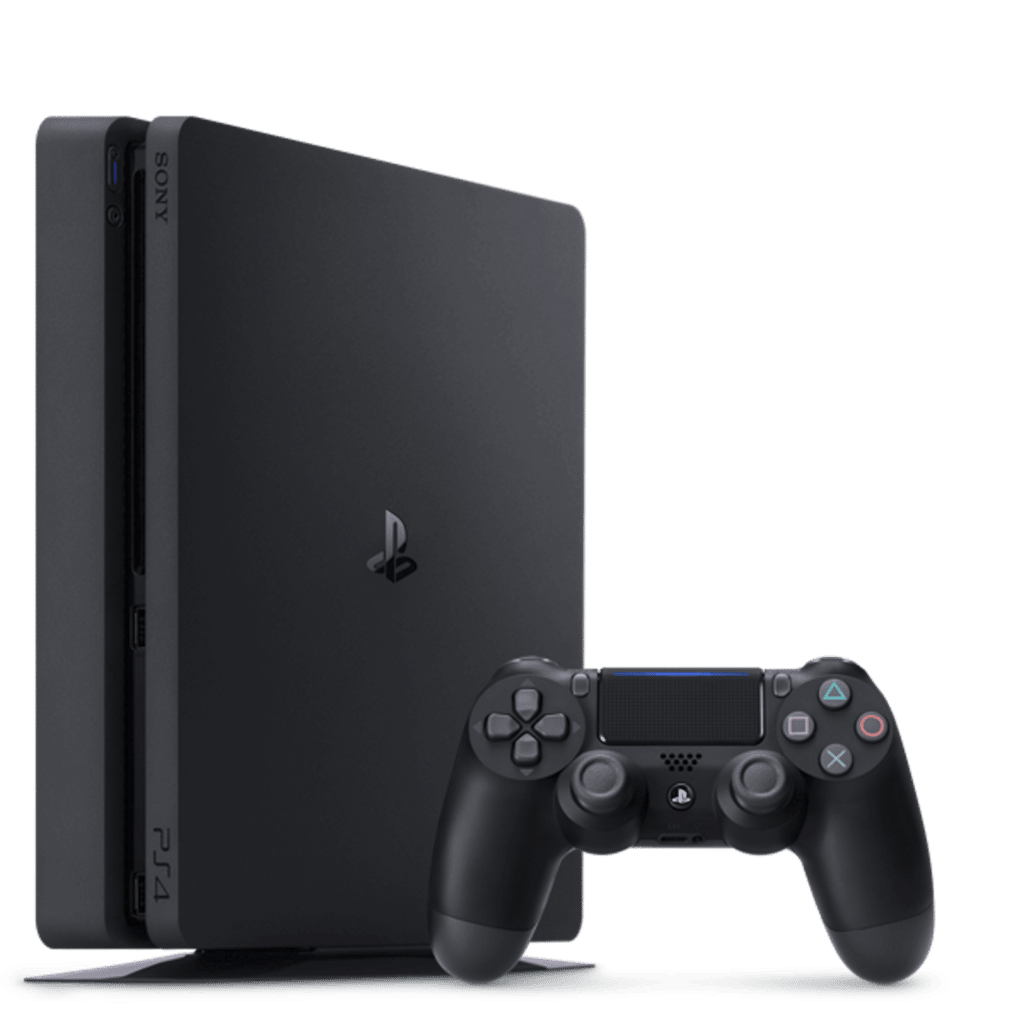 Be smaller – The PS5 is huge, it's almost as tall as my mini PC. It is also the largest console in recent memory. The Xbox Series X managed to manage powerful internals with its smaller box size, Sony should consider doing the same. Not everyone has the space or shelves big enough to handle the mighty PS4. Personally, I can't travel easily with the PS5, especially if I use public transport, the PS6 should at least be fairly easy to carry to your friend's house.
More storage – We love how fast PS5 SSD storage is. This is a real game-changer in terms of loading games. So the PS6 is expected to expand on that and either include large storage from the get-go, or affordable expandable internal storage available at launch. We're sure to see prices for NVMe SSDs (the storage used by the PS5) drop as they become more common, so we could have a lovely time expanding storage. The games will only get bigger and we want the PS6 ready.
Bluetooth- It's the future, and we still don't have native Bluetooth support in the console. We are always plugging a dongle into our consoles to get a good audio experience. I'm not even talking about third-party headsets, Sony's own Pulse 3D headset comes with a dongle that takes up valuable USB port. The PS6 is expected to come with built-in Bluetooth and seamless connectivity with even third-party headphones.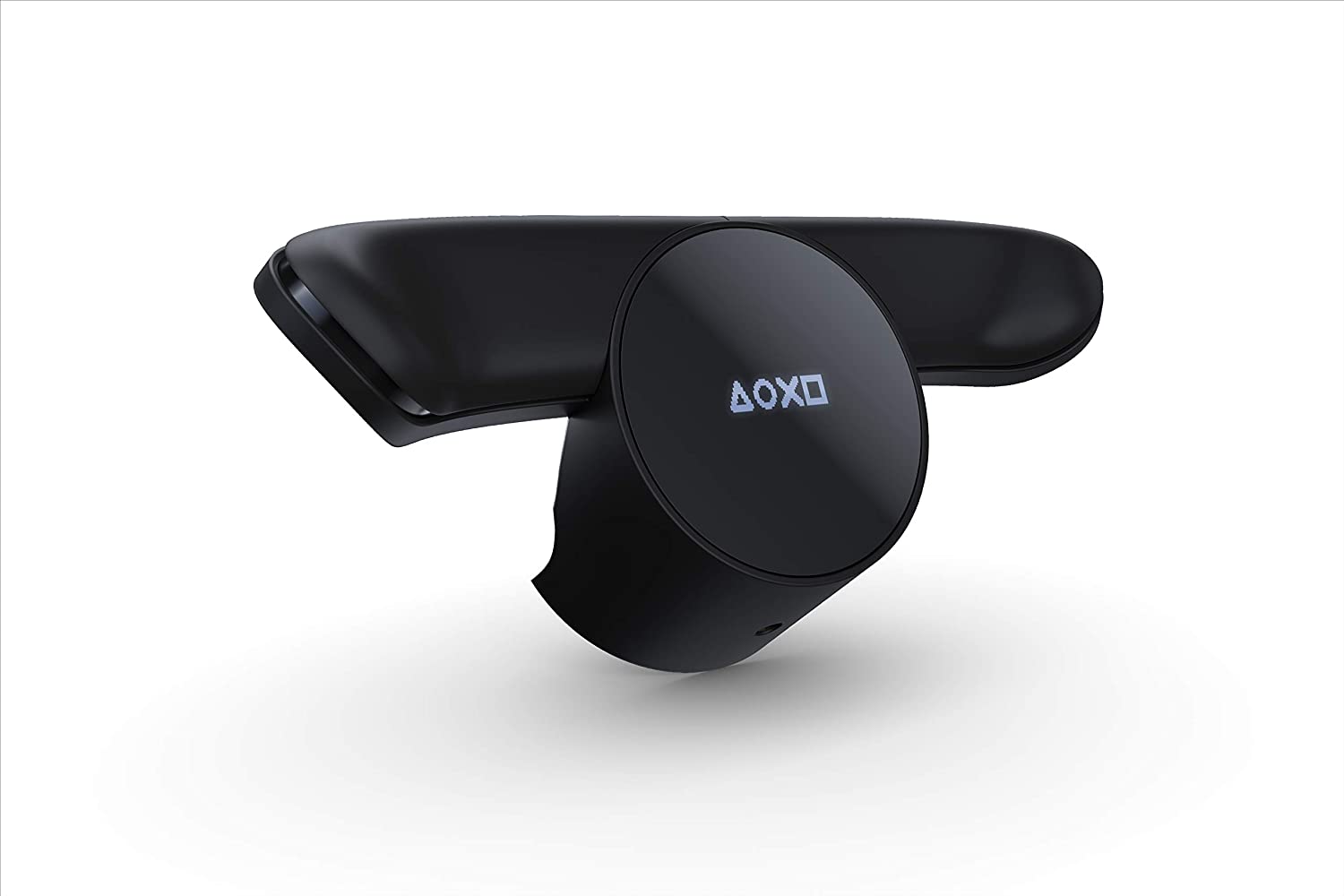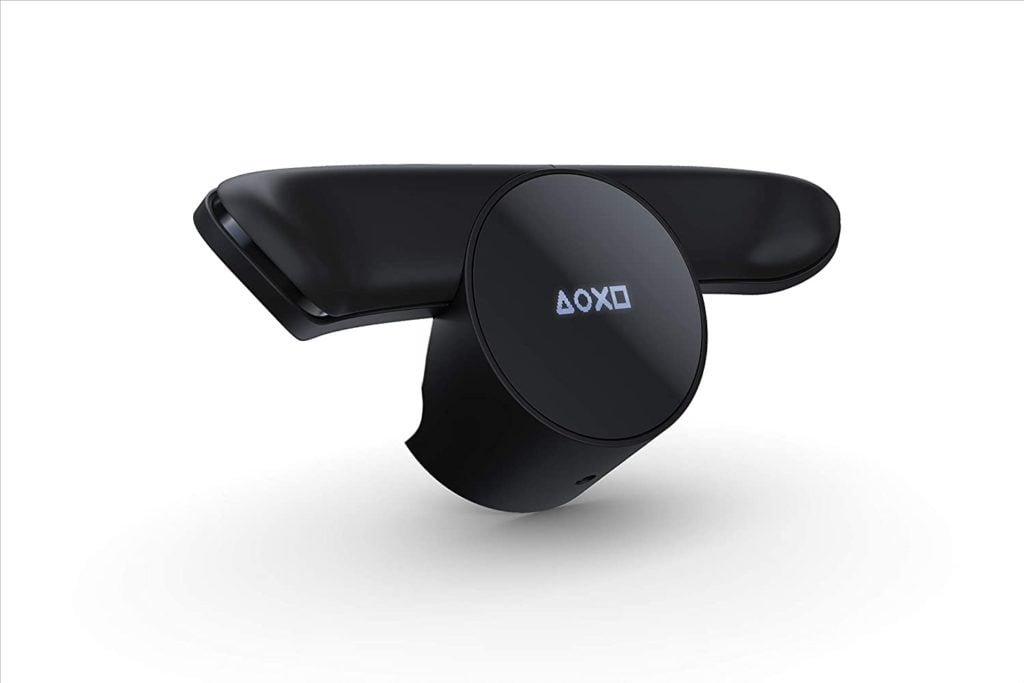 Back Padels – Pedals on the back of the controller would be a big win for Sony. They not only provide customization options but also add another layer of accessibility. Being able to reload your weapons while you pan the camera and jump? It's just the level of keyboard and mouse control available on consoles. This is another part that can fail on the controller and will make the controller a bit pricey, but it's the natural progression and would be a beloved move.
Wireless charging – Phones have had wireless charging for a while now, what's stopping PlayStation controllers from having the same? The price may be a bit higher, but so is the convenience. PlayStation controllers already use internal batteries, so it shouldn't be difficult to implement wireless charging on PS6 controllers.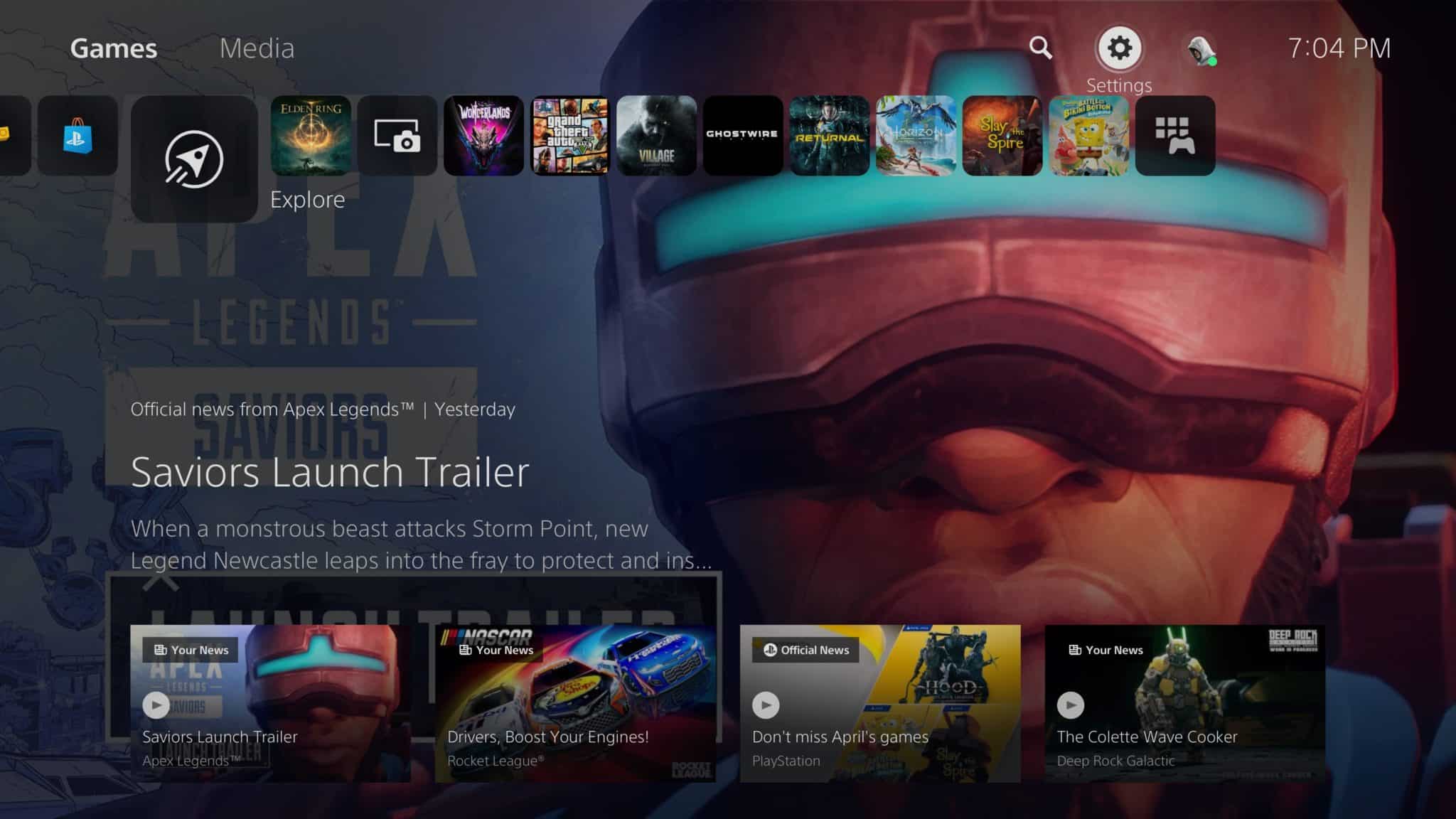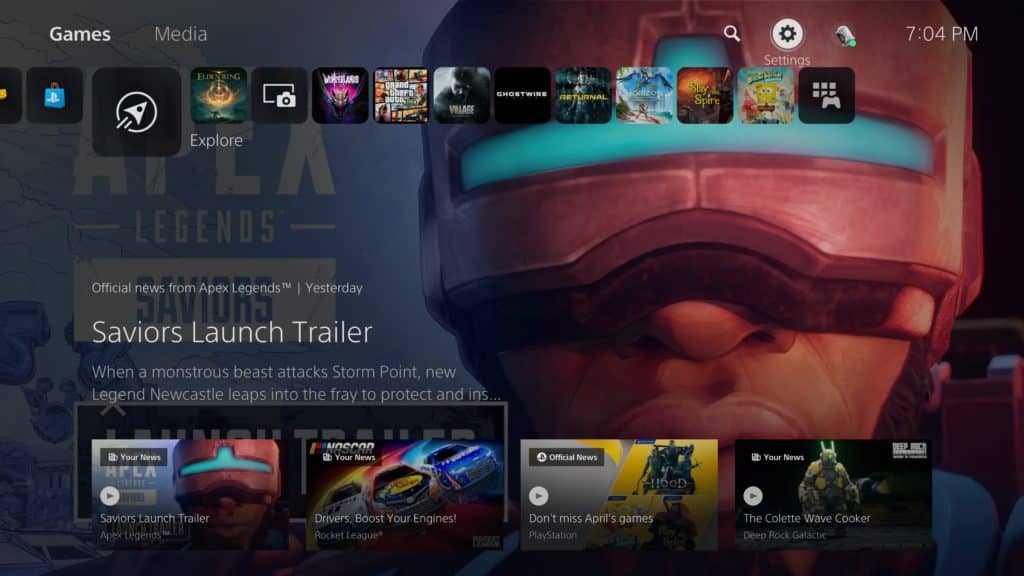 Best User Interface Experience – Sony has improved the PS5's user interface, but there's still a long way to go. The PS6 should at least make it easier to navigate the PlayStation Store on the console. Although they improved the responsiveness of the UI, they completely left out the customization of the interface. You cannot set your own wallpapers, set themes, change icons, or even create folders on the PS5. The PS6 should rectify all these missteps and offer a better user interface with customization options.
The PS6 release date is a long way off
There's a lot to look forward to as a PlayStation fan, God of War Ragnarok is coming out soon and PSVR2 seems like a real update.
We will have to wait a long time before we see Sony's next console. So if you're sticking with getting a PS5 in the hopes that the next-gen will be here in a year or two, don't. It's always fun to imagine where the gaming world would go, especially what technologies will shape the future. Ray Tracing and Unreal Engine are the talk of the town these days, who knows what new tech magic will be common when the PlayStation 6 releases.