Pre-Release Today's Prep Stock: Workday Gets to Work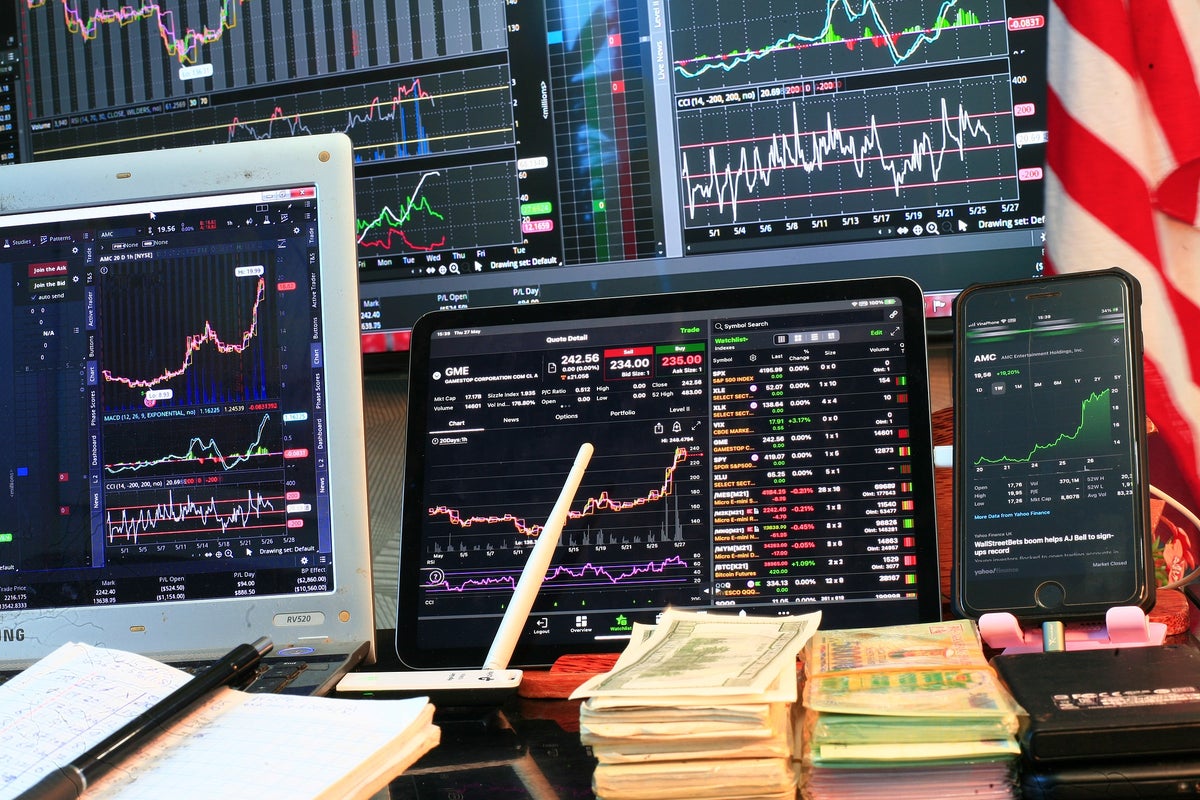 There seems to be at least one epic catastrophe in the markets just about every day, with one or more issues dropping 10% or more. Assuming that Friday role was Worday Inc. WDAYwhich is today's premarket readiness stock.
The company: Workday is a software company that offers solutions for human capital management, or HCM, financial management and business planning. Known as a cloud-only software provider, Workday is headquartered in Pleasanton, California. Founded in 2005, Workday today employs more than 12,000 people.
Fall out of favor: Similar to several other issues that participated in the high growth/valuation tech bubble, Workday rose to incredible levels and then crashed. From its pandemic low in March 2020 ($107.75), the issue peaked in November 2021 at $307.81.
Until Friday's price action, the low on the recent slide was $157.49; it is now well below that as it hit $149.06 earlier in today's session.
Report Q1: After Thursday's close, the company reported quarterly earnings of $0.83 per share, which missed analysts' consensus estimate of $0.86. This is a decrease of 4.6% compared to last year's revenues. The company reported quarterly sales of $1.43 billion, matching analysts' consensus estimate. This is a 21.7% increase from sales of $1.18 billion in the same period last year.
Taking pre-marketing preparation: "I think this may be an opportunity to buy the dip," said co-host Dennis Dick. work."
The author of this article noted the pre-market low of $151.55 and the nice round figure of $150 was mentioned as a possible entry on the long side.
Price action: It was a tough day to buy the dip, but the strategy again prevailed depending on your timing. After a much lower opening ($156.37 from $168.15), it had a brief rally to $158.09 and reversed sharply.
The ensuing decline took the issue past the pre-market low and just past the aforementioned $150 support level, hitting a low of $149.07. Since hitting that low, it has moved back towards session highs and closed at $158.79.
The discussion on the issue from Friday's show can be found here: