Pre-market readiness stock of the day: Will Delta Airlines stock rebound?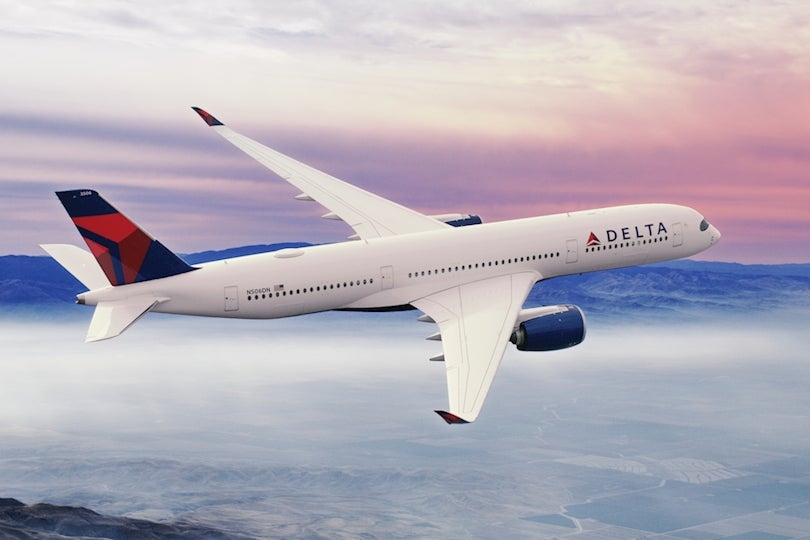 There are good days to report bad earrings when markets are generally bullish and investors are looking for bargains. Then there are bad days to report bad earnings, like Wednesday, with the Consumer Price Index report worse than expected, and investors are in sell mode.
This happens to be the case with Delta Airlines Inc. DALwhich is today's premarket readiness stock.
Triple above and potential triple below: Delta peaked on May 31 at $42.45 after peaking at $42.23 the previous day. The next day, June 1, the triple top was set when it peaked at $42.30 and then crashed to end that day at $39.54. The low for the retreat was hit on June 30 at $28.10 and hit a double bottom two days later when it hit $28.14 and rebounded to close at $29.92.
Pre-win rally: There were either short hedges or investors munching on the long side in the five days leading up to the report. As a result, in a Tuesday paperwork, the show posted its high ($31.54) and closing high ($31.09) for the rebound. The net result was a gain for the session of $1.80 or 6.1%, unlike the S&P 500 Index which fell just under 1%.
Mixed T2 report: Before the opening, the company reported quarterly earnings of $1.44 per share, which fell short of analysts' consensus estimate of $1.64. This is an increase of 234.58% from losses of ($1.07) per share over the same period last year.
However, the company reported quarterly sales of $13.82 billion, which beat analysts' consensus estimate of $13.40 billion. This is a 93.99% increase from sales of $7.13 billion in the same period last year.
Taking pre-marketing preparation: When the issue was covered on the show, it was already in the red over $1 in the $30 area.
Co-host Dennis Dick commented on the good part of the report, "At least they're making a little more money with the pace of sales." On business fundamentals, Dick posed the longer-term question, "As prices rise, will demand destruction take place?"
The author of this article has focused on the technical aspects of the problem from a daily/monthly perspective. Investors were told that the show had major support in the lower $28 handle that took place earlier this month. In other words, if this bottom can hold, the problem will have a double bottom on the monthly timeframe as well as the daily timeframe.
DAL Price Action: After opening lower, $28.95 from $31.09, the show continued lower. However, on the subsequent decline, the issue found buyers in front of the aforementioned support, only reaching $28.35, and reversed course.
As of 12:15 PM EST, the issue has risen and is trying to stay within the $29 handle.
The full discussion on the issue from Wednesday's show can be found here:
Photo: Delta Airlines