Pre-market prep stock of the day: Are traders biting off more than they can chew?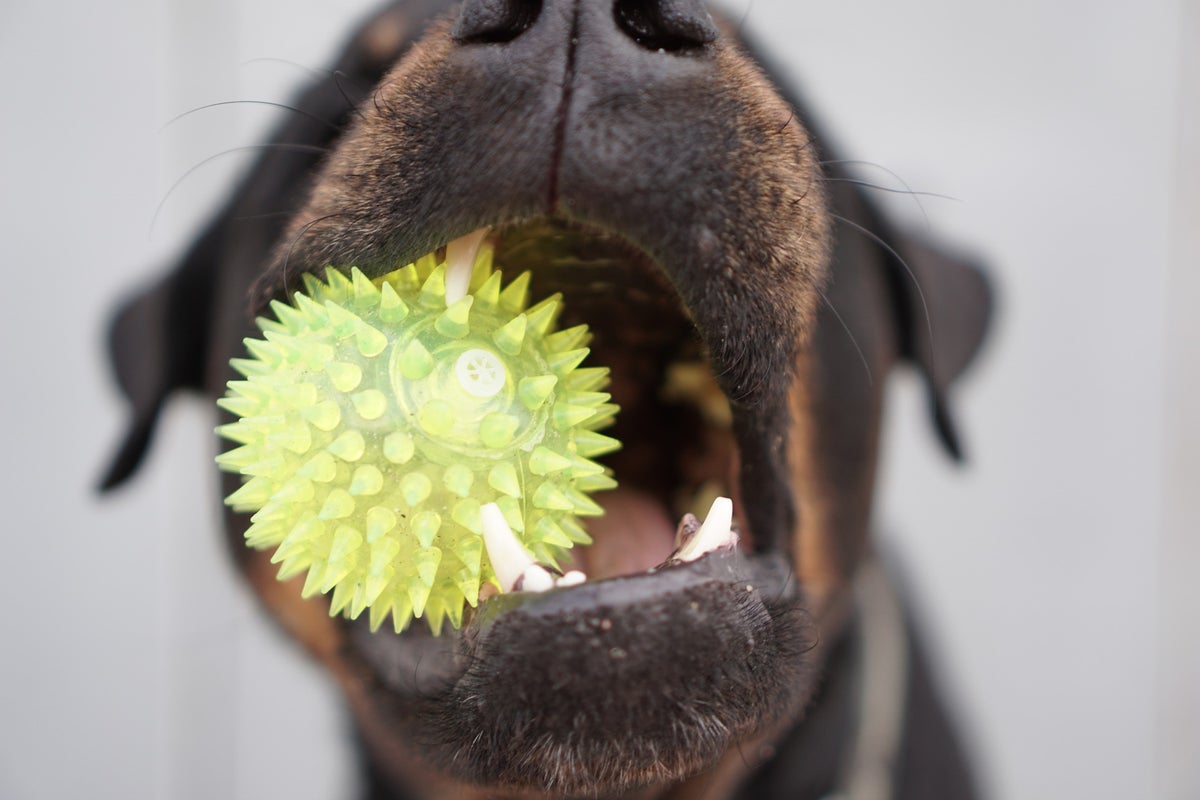 Trading an issue on the day of its earnings report can be difficult. It can be useful to monitor the action after hours or before the market while being aware of the trading range of the last few sessions. A good example of this is the price action in Chewy inc. CHWYwhich is today's premarket readiness stock.
Chewy 2-Day Trading Range: The street was leaning short in the report as the issue was in an extended downtrend. In Tuesday's session, the show had a range of $24.76 to $27.92 and ended in the red $2.31, or 8.5%, at $24.80. On Wednesday, it had a range of $22.96 to $25.51 and ended in red $1.31, or 5.3%, to close at $23.49.
It was the second lowest close for the show since March 2020, with the lowest close for the move coming on May 24 at $23.31.
Chewy's Q1 Rhythm: After Wednesday's close, the company reported first-quarter EPS beat by gaining 4 cents per share, versus an estimate of a loss of 13 cents per share. Additionally, the company reported quarterly sales of $2.43 billion, which beat analysts' consensus estimate of $2.42 billion.
Following the better than expected report after Wednesday's close, the issue rose to $30.26 and fell back to end the session at $27.90.
Premarket preparation intake: From a long-term perspective, co-host Denis Dick asked the question, "Are they making money or do they have a path to profitability?" GARP growth at a reasonable price is what I expect from a company and I'm not sure they are there yet.
The author of this article noted the pre-market high as a high target, but focused more on the pair of highs in the $28.50 area from mid-May. Also, if you are looking for support in a retreat, Wednesday's range high ($25.51) would be the first area of ​​support.
CHWY Price Action: After opening much higher ($27.09 vs. $23.50), Chewy immediately peaked a few cents higher and reversed price. The brief dip found support just short of Wednesday's range high ($25.51), reaching just $25.80, and started bouncing back.
The stock eventually gained 24.17% in Thursday's session, closing at $29.18.
Discussion of the issue from Thursday's show can be found here.