Oliv Madison wants to offer "fair" beds at reduced rent for students | Neighborhoods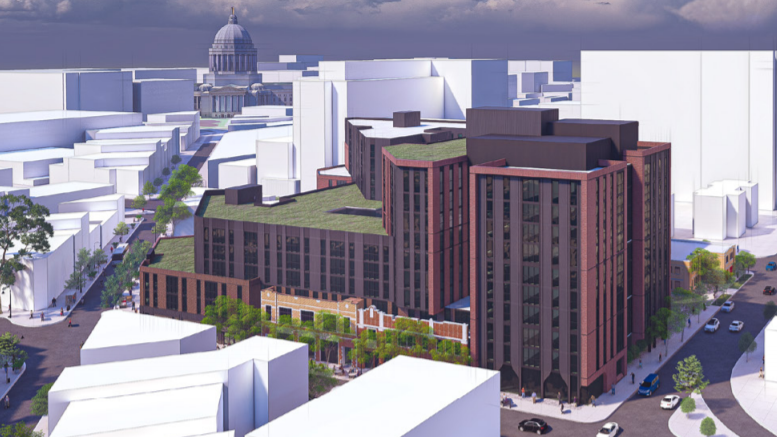 All rentals will be made available in bed. Each bed is essentially its own lease. So in a four-bedroom unit, there would be four separate leases, according to Goehausen. This model also allows a person receiving a fair bed to remain anonymous, as other roommates would not know that person is on a reduced rate.
The unit mix is ​​not yet finalized. But at another Core Spaces student housing development in Madison, The James at 432 W. Gorham St., beds can be rented from efficiencies up to five-bedroom units.
The first plan is to have 10% of Oliv's beds (around 1,100 beds in total) available at a reduced rate. The approximately 110 fair-trade beds will be available in all types of units in the building. Fair Trade beds will be available at a 30% discount off Oliv's average rent, which is expected to be around $ 1,040.
Therefore, a discounted bed could be rented for an average price of $ 740, according to a presentation by the Core Spaces team at the Campus Area Neighborhood Association meeting late last week.
"They will have the same finishes, furnishings and access to amenities as all of the other units," Goehausen said.
The application process would be low-key, according to the development team and members of the UW-Madison Student Aid Office in attendance at the recent Zoom meeting.