NATO toughens stance on Chinese regime, says Beijing presents "systemic challenge"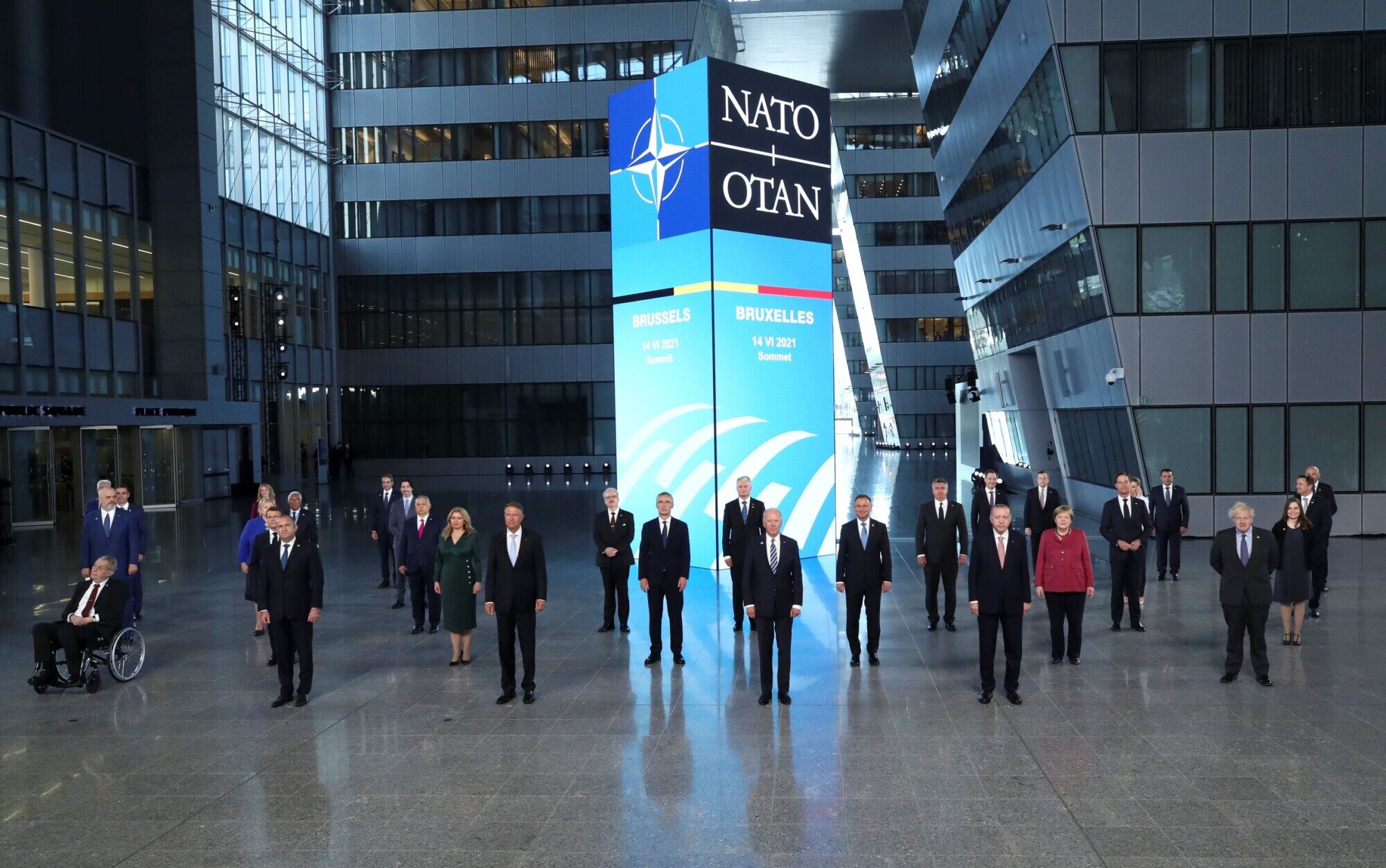 NATO will be confronted for the first time with the growing military ambition of the Chinese regime, the Western alliance of 30 countries said on June 14, describing Beijing as presenting "systemic challenges" to the world order.
The language, which appears in the final communique released after the conclusion of a one-day summit in Brussels, signals an emerging convergence in the West acknowledging the various threats posed by Beijing.
It happened a day after the Group of Seven Wealthy Nations released a declaration criticizing Beijing's human rights violations in Xinjiang and Hong Kong and unfair economic practices.
"China's stated ambitions and assertive behavior present systemic challenges to the rules-based international order and areas relevant to the security of the alliance," the 79-point statement said.
NATO also said that the regime's growing influence and international policies could present "challenges that we must meet together as an Alliance".
President Joe Biden continued former President Donald Trump's strict approach to China, but emphasized bringing in allies to present a united front against the regime.
Biden also told European allies that their defense is a "sacred obligation" for the United States. "Article five is a sacred obligation," Biden said, referring to the transatlantic alliance's commitment to collective defense. "I want all of Europe to know that the United States is here."
NATO Secretary General Jens Stoltenberg said China's growing military presence from the Baltic States to Africa means that nuclear-armed NATO must prepare.
"China is getting closer to us. We see them in cyberspace, we see China in Africa, but we also see China investing heavily in our own critical infrastructure, "he said, referring to ports and telecommunications networks. "We must react together as an alliance."
German Chancellor Angela Merkel, at her last summit of the alliance before her resignation in September, called for a "balance" in the regime's approach and for the continuation of dialogue with Beijing.
"If you look at cyber threats and hybrid threats, if you look at cooperation between Russia and China, you can't just ignore China," Merkel told reporters. "But we shouldn't overdo it either, we have to find the right balance."
"China is our rival on many issues but also our partner on many aspects, which we made clear yesterday at the G7," she added.
While the European Union has previously identified Beijing as a "systemic rival," governments in the region have generally fallen behind the United States and other countries in recognizing and responding to Beijing's malicious actions. Key European leaders have also previously expressed reluctance to join the United States in facing Beijing. This is in part the result of the region's deep economic ties with the regime, analysts said.
For example, total German trade with China in 2020 was over 212 billion euros ($ 256.82 billion), according to German government data, making Beijing the number one trading partner for goods.
Reuters contributed to this report.