Mortgage questions: don't wait any longer, refinance in 2022 | Real estate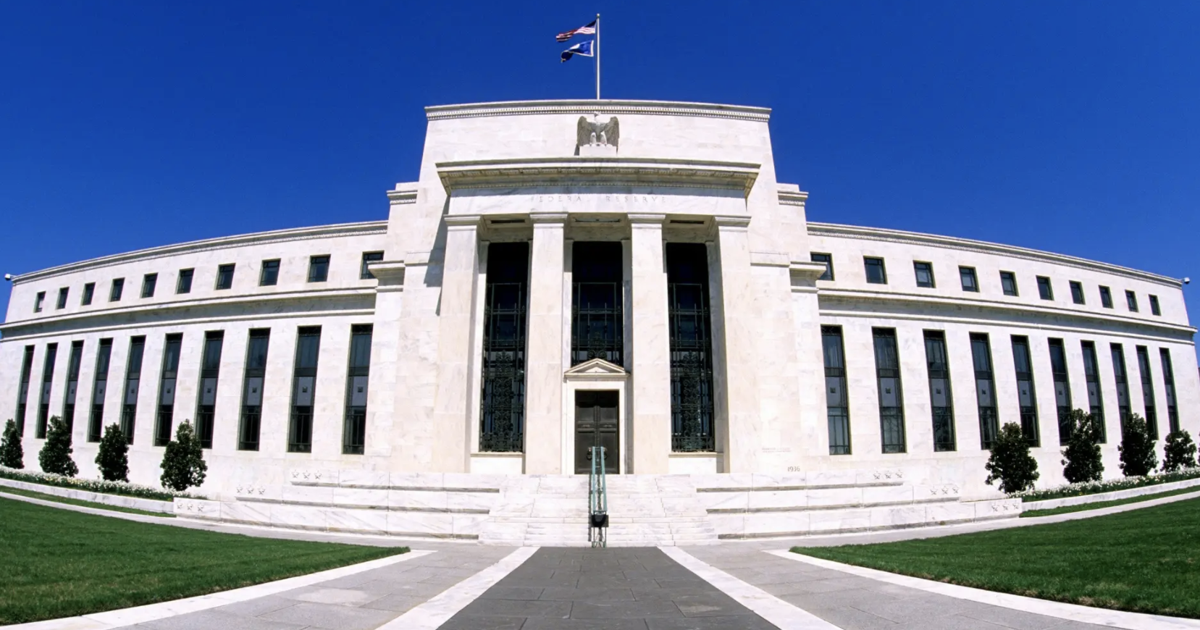 Seriously, folks, now is the time.
There are many reasons to refinance your home or investment property. The year 2022 is your best and last opportunity. Whether you have an adjustable mortgage or need cash for other debt, now is the time to refinance. I am very serious. Several economic and political factors tell us that if you wait beyond this year, interest rates could get very nasty.
What about what the Federal Reserve says? Further increases in the interest rate of the Federal Bank Rate will most likely occur. The bank rate is the interest rate charged by the Federal Reserve to banks borrowing money from the Fed. And you can be sure that if the banks pay a higher rate for their borrowed money, they will in turn increase the rate they charge you.
As the US economy becomes healthier and healthier, the Fed has a preference for raising its rate to slow inflation. Yes, the US economy is strengthening and therefore higher rates will follow.
We have seen this cycle before. The rates raised by the Fed will also raise the yield or rate on our US Treasury bonds. As Treasury yields rise, lenders will most likely raise interest rates on mortgages. There is a direct correlation between rising Treasury yields and mortgage rates.
Enough of this economic analysis. Suffice it to say that almost all mortgage economists make the same prediction.
Real estate agents also saw their rates increase in 2021. Francesca Stedman of Sotheby's International Realty, Santa Fe, has one of the top five production teams at Sotheby's. Francesca said, "We've seen interest rates go from 2.5% for a 30-year loan to over 3.0%. I expect this trend to continue in 2022. "
Another Sotheby's realtor, Ashley Margetson, said: "Without a doubt, all mortgages will have higher rates as we approach 2022. I am telling my buyers to get their financing as soon as possible."
So what do you do about it? Gather your information and call your mortgage advisor. The rates are very low, on a historical basis. Not the lowest, lowest rate ever, but very, very good. A 30-year Fannie Mae rate of 4.625% is historically excellent. How about 3% now?
Refinancing to get money to pay off other liabilities will prove to be wise. Mainly because the other debts you pay off in the future will have a much higher interest rate.
I have even visited clients who want to withdraw money from their home with a new mortgage and invest in bonds and interest bearing accounts, expecting higher rates on their investments; or they wish to improve their home.
Don't wait. Mortgage companies always say refinance. Now they are right.
Jim Gay has been a Real Estate Broker for 20 years and has been a Financial Consultant to Fortune 500 companies. He is currently Broker / Owner of The Mortgage Place and can be reached at [email protected] or 505-986-9080 .