Mixed Pre-Market of Monday June 7, 2021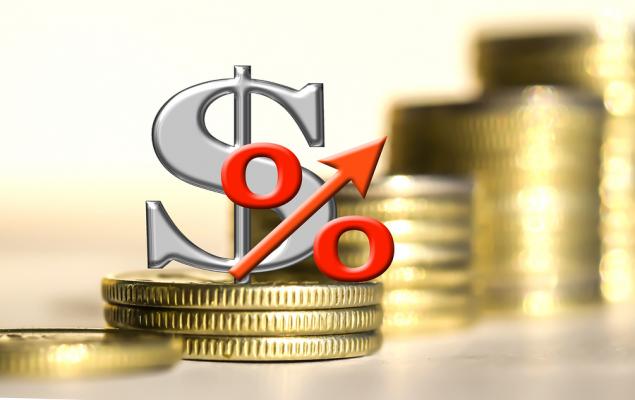 Markets are starting a new week of trading on the sleepy side, at least in Monday's pre-market activity. A lack of headline-grabbing catalysts keeps indices somewhat buoyant but adrift. The Dow Jones seems to open 77 points, the S&P 500 up 3 and the Nasdaq -12. The state-of-the-art Nasdaq is currently on a three-week winning streak, while the Dow Jones and S&P are up for the past two weeks.
The grand reopening continues as TV hosts return to their studio desks, from Jim Cramer in "Squawk on the Street" to Stephen Colbert in tonight's "The Late Show". Of course, a return to work is something retailers in business districts across the country have been eagerly awaiting. As the rules for compulsory mask wear have started to ease as Covid vaccinations continue to increase (slowly), our "return to normal" is well and truly underway.
Compared to last week's significant employment figures, this week is quieter on the economic reporting front. Thursday brings us the key Consumer Price Index (CPI) data, which will help flesh out the substance of recent inflation readings – whether transient, as the Fed suspects, or something more lasting. After the overall index of + 0.8% released last month, analysts currently expect it to be halved to + 0.4%.
Cryptos are all ahead of the opening bell, from 0.7% on Dogecoin to 5.5% on Ether. These modern and hotly debated wealth storages have cooled recently, especially after aggressive increases in previously valuations and recent ransomware attacks requiring Bitcoin payment have made investors take stock for a moment. If the US government were to take action against the ransomware instigators, could this have a counter-effect on crypto?
After today's close, we look forward to the hard drive maker's first quarter results Marvell Technologies (MRVL – Free Report), where a 50% year-on-year profit growth to 27 cents a share is expected in Zacks' consensus. We expect the company ranked Zacks Rank # 3 (Hold) to generate $ 803 in revenue. Marvell, which topped earnings estimates in each of the past four quarters, has only had three missed gains in the past five years.