Ex-NASA-JPL Engineer Launches Cannabis Industry's First Automated Pre-Roll Infusion Robot, Jiko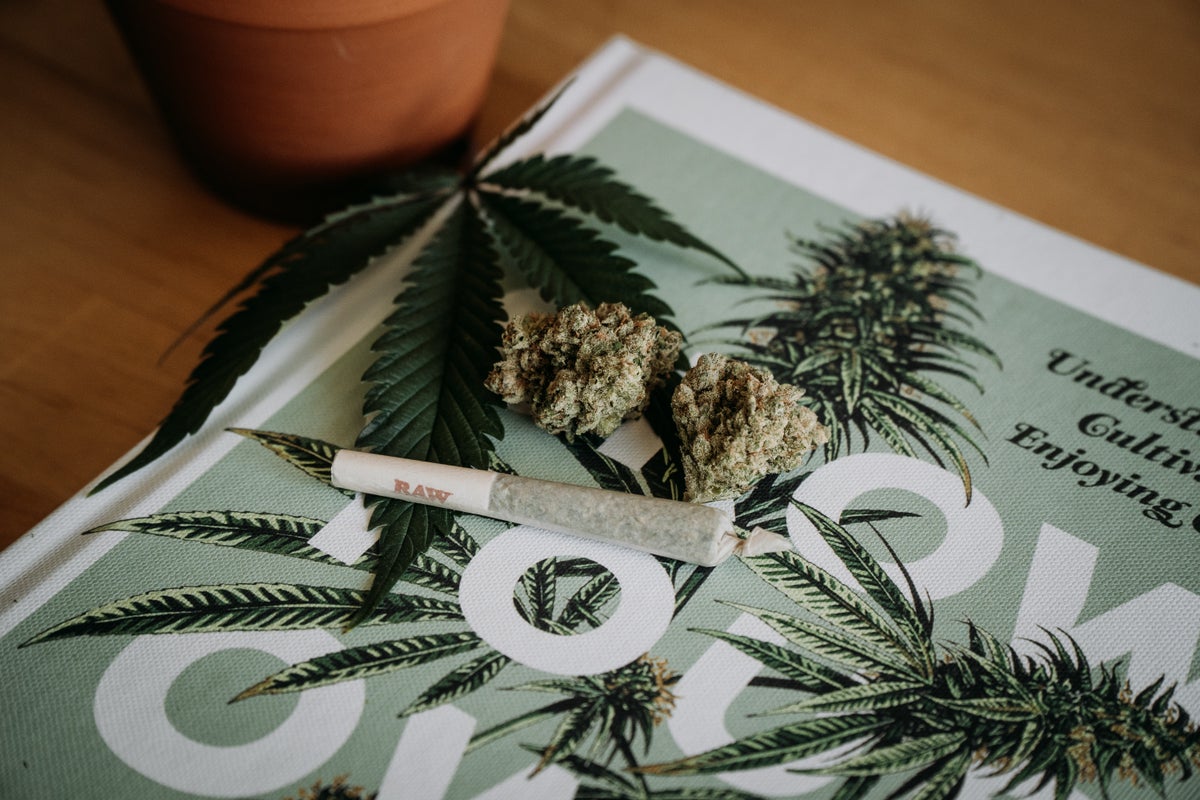 Sorting robotics, an industrial company focused on AI and computer vision technologies, launched Jiko. Jiko is the cannabis industry's first automated pre-roll infusion robot.
About 70% of all cannabis manufacturing is still done by hand and will result in manufacturing labor expenditures of approximately $2 billion in 2022, which will significantly eat into operators' bottom lines. With Jiko ability to brew up to 800 pre-rolls per hour and reduce waste and spills by approximately 20% to 30%Jiko was designed to help operators increase their margins, scale and achieve profitability.
Companies using Jiko have declared that they can production scale of 10,000 to 40,0000 infused pre-rolls per monthand saves over $20,000 in labor and spillage costs in the first month of use.
"I want a world where all repetitive manual tasks are done autonomously; then people can focus their efforts on helping others and being creative," said Nohtal Partansky, co-founder and CEO, Sorting Robotics. "Most people think robots are a bad thing. I see it completely differently. In the cannabis value chain, the efficient automation of repetitive manual tasks improves margins and allows operators to reinvest more in innovation and creative problem solving.
Nohtal, a former NASA-JPL engineer assigned to the Mars Oxygen In Situ Resource Utilization Experiment (MOXIE) project, co-founded Sorting Robotics to break the toughest bottlenecks for cannabis brands and processors through a combination of real-time production data analysis, modern IoT hardware and precision automation.
Photo by Shelby Ireland on Unsplash