EFCC charges NACCIMA on business ethics and integrity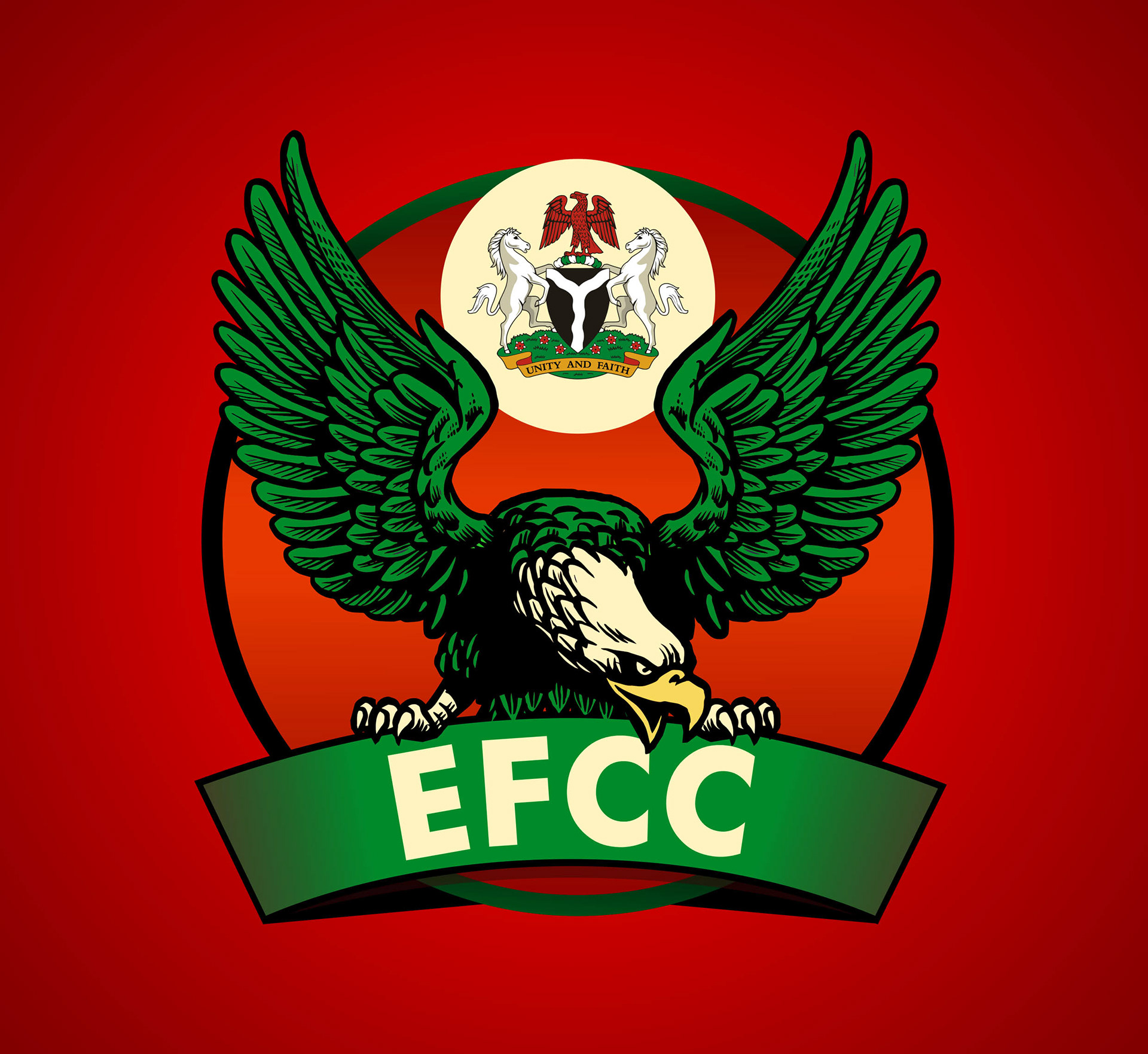 The Economic and Financial Crimes Commission, EFCC, has called on the Nigeria Chamber of Commerce, Mining and Agriculture Industry, NACCIMA to adhere to best practices in business and encourage its members to integrity and ethical conduct their watchwords in their business engagements.
This charge was given in Abuja on Tuesday, August 9, 2022 by the Executive Chairman of EFCC, Abdulrasheed Bawa, while receiving a delegation from NACCIMA who paid a courtesy visit to the EFCC at its Head Office.
According to Bawa, who spoke through the secretary of the commission, George Ekpungu, the EFCC would always welcome business proposals that emphasize integrity and instructed NACCIMA management to encourage its members to carry out their activities according to best practices.
Earlier, NACCIMA National President John Udeagbala while explaining the reason for his association's visit to the EFCC, requested an exemption for its members from the rigorous processes of obtaining certificates from the Special Control Unit. against money laundering, SCUML.
"Our dear association is aware of the suspension of the issuance of certificates from the Special Unit Against Money Laundering, SCUML. Over time, our members have complained about their difficulty in obtaining this certification, which has actually affected the ease of doing business and the fulfillment of contractual commitments.
We therefore ask that you use your good offices to exempt NACCIMA members from going through the rigorous application processes when the suspension is finally lifted," he said.
In response, Ekpungu explained that the EFCC suspended the issuance of SCUML certificates following the enactment of the Money Laundering Act 2022 and the Terrorism Act 2022, which amended the framework. SCUML regulations.
He said groundwork has been done and certificates are being issued, assuring NACCIMA that SCUML registration processes are designed to keep their businesses secure.