ECON-templation: The balancing act in monetary policy management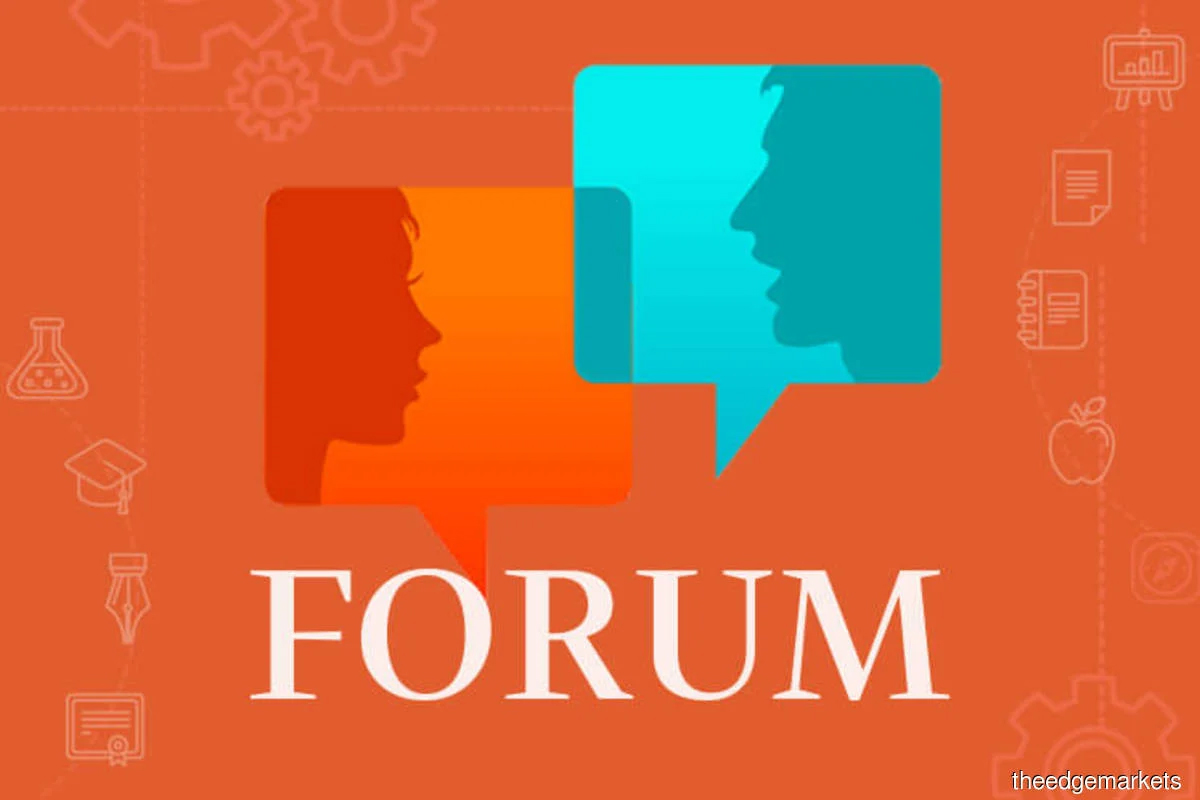 After two years of historically low interest rates and ultra-cheap credit in response to the Covid-19 pandemic, global monetary policy has seen a complete change of direction this year. Faced with soaring global inflation, most policymakers have had to choose between supporting economic activity in the post-lockdown era and maintaining price stability in the face of global supply shocks. In the United States in particular, monetary policy had to be tightened aggressively, given the pressures on prices on both the demand and supply sides. The sudden withdrawal of monetary policy support in the United States and around the world has raised considerable concern about potential instability in financial markets and a sharp economic slowdown.
Malaysia, fortunately, has not been pushed into such a precarious position, given relatively manageable inflation so far this year. Nevertheless, lessons can be learned from policy decisions made by other central banks, in particular the US Federal Reserve.
To begin, let's look at how the United States got to its current position and why the need to resort to such extreme measures.
It can be argued that the surge in inflation in the United States is largely due to the "overheating" of its economy, monetary policy having remained too accommodative for too long. The United States has taken a head start in its economic recovery compared to the rest of the world, given its early access, rapid deployment and coverage of Covid-19 vaccines among its population. The rapid reopening of the economy led to a rapid reduction in the negative output gap and a rapid recovery in employment.
The strong economic rebound has fueled upward pressure on prices, with the US inflation rate jumping to 7.1% in December 2021 from 1.4% in January 2021. However, the trigger for the rate hike was only triggered in March 2022, as the consensus leading to this point was that the inflationary pressures encountered were likely to have been transitory, due to supply and demand mismatches and bottlenecks.
That call proved costly in hindsight, as prices remained elevated as inflationary expectations became increasingly entrenched in the United States. The inflation rate in the United States continued to climb to 8.6% in March before reaching a peak of 9.0% in June, further aggravated by cost pressures resulting from the Russian-Ukrainian war. To eradicate inflation, the Fed decreed large and rapid increases in interest rates, knowing that this would be at the expense of economic growth. This was arguably the lesser of two evils, as the cost of economic losses is usually short-lived and can often be recovered quickly. On the other hand, inflation is more difficult to reverse and the negative impact can be felt over a longer period.
Knowing this, Malaysia needs to be careful to keep interest rates too low amid the current robust recovery in consumer spending. Although domestic inflation has been relatively manageable and largely driven by cost pressures due to global supply dynamics, the risk of sudden onset of demand pressure should not be avoided. be underestimated. Malaysian regulators seem keenly aware of the strength of our economic recovery, but aware of the risks of raising rates too late. This may have partially fueled the decision to raise the overnight policy rate (OPR) in the last three consecutive monetary policy meetings, each by 25 basis points. It will also preemptively remove any potential demand-driven inflationary pressure and help avoid a scenario in which Malaysia would have to institute large and potentially destabilizing rate hikes.
A common argument today against tightening monetary policy for the man on the street is that the higher cost of servicing debt creates undue cost pressures at a time when general prices of goods are already rising. It is true that not raising rates now could provide immediate short-term gains to the economy. However, we risk losing sight of longer-term costs if prices soar out of control. The net cost to the economy would be even greater in this scenario.
Despite the good overall economic statistics, it is understandable that the recovery remains uneven. Some segments of the economy still depend on cheap credit and low monthly loan payments to survive. In this scenario, the most appropriate policy prescription is to extend targeted aid to those who really need it, since monetary policy is a relatively blunt tool that cannot be relied on to solve specific problems.
Malaysia is in a privileged position where we can afford to gradually normalize monetary policy. Going forward, greater policy coordination is needed between monetary policy and fiscal policy to ensure that the former is not stretched too far beyond its capacity and role. A gradual normalization of monetary policy is still preferred to maintain the delicate balance between price and output stability.
---
Woon Khai Jhek is Senior Economist and Co-Head of Economic Research at RAM Rating Services Bhd