CWE Panel: EU Whistleblower Directive, a test for corporate procedures | Item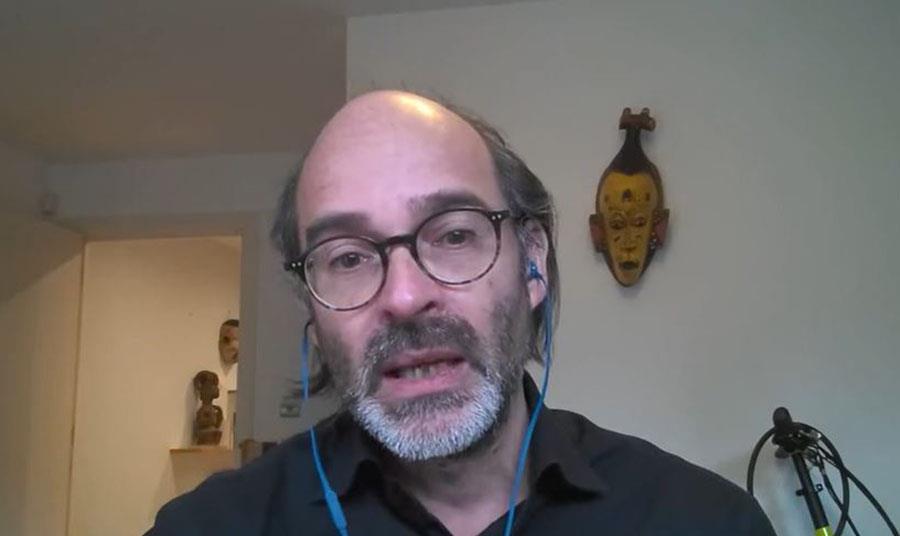 The EU whistleblower directive, which is due to be transposed into national law by December 17, aims to protect those who report wrongdoing, as well as those associated with them who may have facilitated whistleblowing (including colleagues and relatives).
The law requires companies with more than 50 employees to implement effective internal mechanisms to allow workers to report and escalate their concerns, as well as to try to prevent retaliation against them.
However, critics have pointed out multiple flaws. As the Directive needs to be transposed into national law, there will likely be 27 variations of the same rules offering different levels of protection. For companies with EU-wide operations, this could create a compliance nightmare about who employees report first (and how).
In addition, the directive does not define whistleblowing, a major problem when the term does not exist in certain languages. Instead, it refers to the protection of people who report "violations of European Union law", which means that reporting abuses of national law might not guarantee protection.
The possibility of anonymous denunciation remains uncertain; those who speak out could risk prosecution under local law. It is also unclear whether the protection extends to anyone other than employees, such as suppliers, contractors and customers who might report suspicious conduct.
The directive does not offer financial rewards – disclosure is only in the public interest.
Speaking at the Compliance Week Virtual Europe event last week, Jan Stappers, a senior executive at whistleblower consultancy WhistleB, said the directive "offers no incentive to explain why whistleblowers would act "and raised the question of whether the legislation could be effective without a reward system.
In response, Wim Vandekerckhove, professor of business ethics at the British University of Greenwich, said that even in countries that offer rewards for whistleblowing, protection is not guaranteed.
"Almost half of the reports from whistleblowers are mixed," he said.
The United States Securities and Exchange Commission (SEC), for example, received more than 12,000 whistleblowers in fiscal 2021 detailing alleged wrongdoing or criminal activity. Most of these reports do not meet the necessary evidentiary threshold from which an investigation would follow. As such, Vandekerckhove said, people who have sounded the alarm without pursuing their complaint are potentially at risk if identified.
He also said that reward systems only work if the agencies that offer payments are "trustworthy" and specify how quickly people can get their reward.
The company's response to dictate success?
Vandekerckhove and Stappers both raised concerns about the current quality of company whistleblowing procedures and their ability to recognize, escalate and act on legitimate reports.
A common concern for businesses that must now have whistleblower procedures in place is that they could face an avalanche of whistleblower reports, many of which are baseless. For inexperienced businesses, sifting through these complaints could prove problematic.
Vandekerckhove said history shows that the number of malicious advice and "trash" is generally low, although he added that a company's response to such reports can be quite revealing.
"What evidence is there that the organization responded to the person who did, requested more information, or investigated?" If the company simply rejected a report because it lacked details, that could say more about its whistleblower reporting system than the complaint itself, "he said.
Likewise, while lackluster reports may not reveal wrongdoing, they could reveal flaws in the company's ethical culture. Repeated reports of minor wrongdoing should not be ignored.
"These types of incidents are the easiest to correct before they get worse," said Vandekerckhove.
Stappers has raised concerns about the directive's ability to protect people from retaliation, especially women.
Evidence shows that women are less likely to report suspected wrongdoing, but are disproportionately subject to reprisals from co-workers and / or employers for doing so. Women are also less likely to get a whistleblower report at a preliminary hearing, thus putting themselves more at risk of retaliation because their concerns are not heightened.
In cases where employees have been fired after filing a whistleblower report, Stappers said courts have often sided with employers and ruled the employee was legitimately dismissed for other work-related reasons. or performance.