Costco Wholesale Corporation (NASDAQ:COST) Today's Premarket Readiness Stock: Costco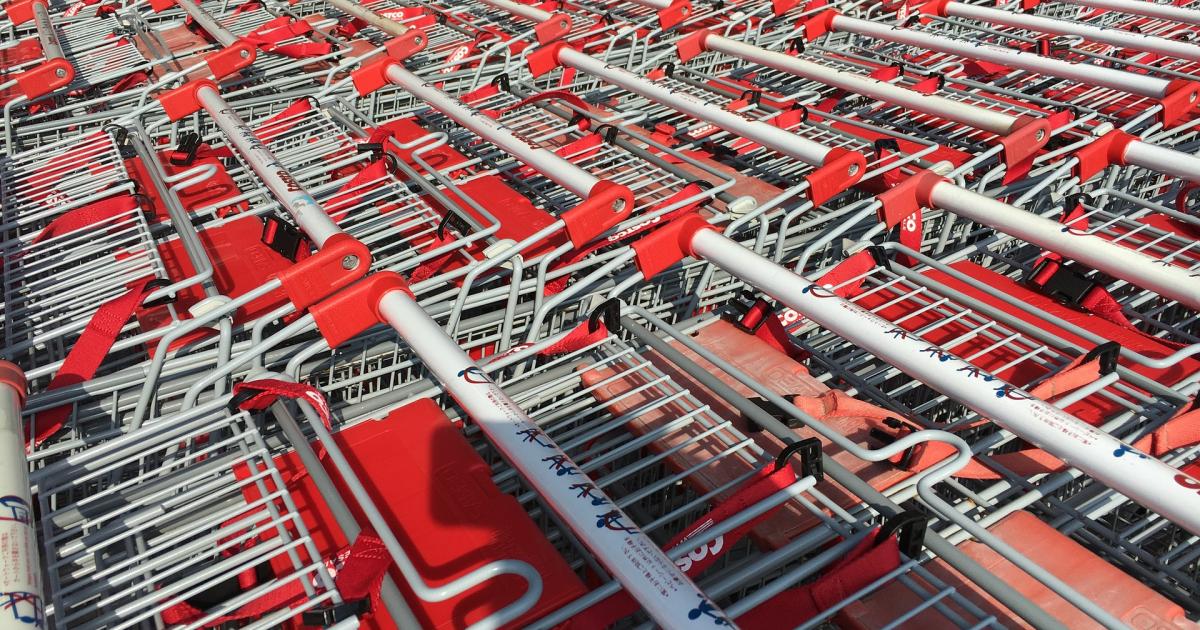 Geopolitical tensions take precedence over just about everything else, meaning most days in recent weeks have not been good days for business.
A victim of this negative atmosphere is Costco Wholesale Corp. (NASDAQ: COST), which is today's premarket readiness stock.
Costco Pre-Benefits Rally: Under normal circumstances, issues that have a strong long-term uptrend will rally in an upcoming earnings report. The reason: the company will continue to beat estimates and continue to grow.
Despite last week's tough investment environment, Costco stayed true to form and enjoyed a strong recovery. The issue bottomed the same day as the S&P 500 Index on Thursday, February 24 at $482.98.
The show peaked on Thursday, March 3, the same day the index hit its high for the rebound at $538.96 and pulled back to end the session at $533.05, which was also the high of close of the recent rally.
Costco Q2 report: After Thursday's close, the company reported quarterly earnings of $2.92 per share, beating analysts' consensus estimate of $2.73 by 6.96%. This is a 36.45% increase over earnings of $2.14 per share over the same period last year.
The company posted quarterly sales of $51.9 billion, which beat analysts' consensus estimate of $51.37 billion by 1.03%. This is a 15.93% increase from sales of $44.77 billion in the same period last year.
Costco After Hours Price Action: Off the headline figure, the algos went into a buying frenzy and took the issue to $547.99, $9 above the session high. In an all-too-fast case, profit takers stepped in and the show ended the after-hours session at $517.55.
A negative headline about Ukraine, with a nuclear power plant being fired at, certainly added to any selling pressure on the issue.
PreMarket Prep's take on Costco: When the issue was covered on the show on Friday, it was trading in the $523 area, in the $10 red. The author of the article noted the great momentum before the report and did not seek to expand on the matter in the next session.
Instead, investors were alerted to the importance of the $520 area. The reason is: a pair of lows from Tuesday ($519.99) and Wednesday ($519.77). If the level was breached, there was no daily support level until Monday's low ($311.30).
COST price action: After opening lower, the show tried to rally, but the cut came in well below Thursday's range low ($529.54), reaching just $524.67 and resuming its decline.
The stock is down 2.57% at $519.35 on Friday morning.
The discussion on the issue from Friday's show can be found here:
© 2022 Benzinga.com. Benzinga does not provide investment advice. All rights reserved.