Comment: Budget 2022 doubles protection for low-wage workers, but that's only half the story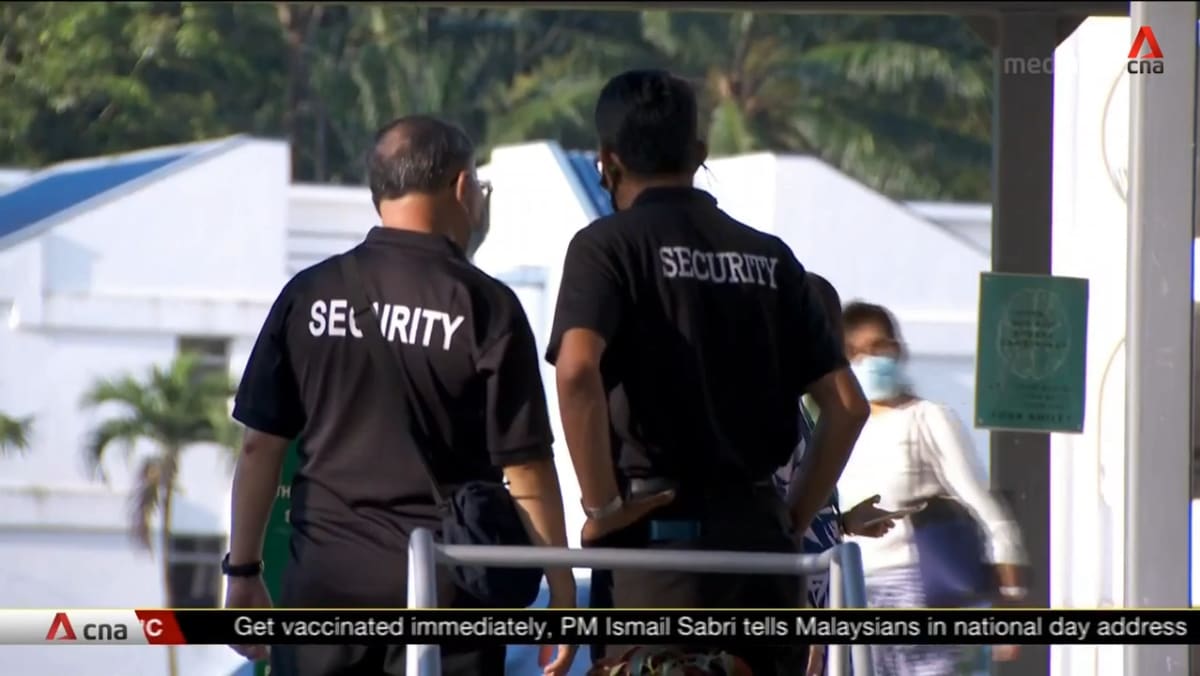 SALARY INCREASES: THE VIRTUOUS LINK TO PRODUCTIVITY AND WELL-BEING
If these and future measures to uplift all low-wage workers are ultimately successful, the broad wage boost could propel a major shift in Singapore's economy, potentially transforming it into a higher wage environment. , higher prices but higher added value. on strong productivity gains.
It could also lead to a significant reduction in the economy's dependence on low-skilled foreign labor, as this upward shift in the wage structure forces companies to focus more on the productivity.
Taken in isolation, an increase in the incomes of low-wage workers would entail higher costs for their employers. If higher costs are simply passed on to customers, this could trigger a spiral of wage-induced price inflation, which would result in negative real wage growth.
However, if such cost increases induce a significant boost in productivity, these increases would be more than offset by greater production gains. These productivity gains thus underpin a virtuous circle from which all stakeholders benefit.
This could happen in much the same way as the structural reforms implemented in Singapore in response to the 1985 recession, accelerating the pace of industrial upgrading and promoting innovation and enterprise across the country. economy.
Between 1985 and 2010, Singapore's GDP per capita grew by an average of 6% per year, much more than the annual growth of 3.8% from 2010 to 2021.
Boosting productivity-boosting industrial transformation, innovation and entrepreneurship must therefore surely be the overarching goal of this bold initiative to raise the incomes of Singapore's lowest-paid workers.
Such a strategy will involve many general adjustments for all stakeholders, some painful and difficult. But maybe that's what Minister Lawrence Wong meant when he said in Friday's budget speech: "All of us – businesses, consumers and taxpayers – will have to do our part and help lift up our least well paid".
A society-wide and economy-wide focus on productivity will ultimately lead to sustainable production and wage gains and propel Singapore towards continued prosperity and progress.
Christopher Gee is a Senior Research Fellow at the Institute of Policy Studies, National University of Singapore.