Column: Don't Tax Small Businesses on Paycheck Protection Loans | Notice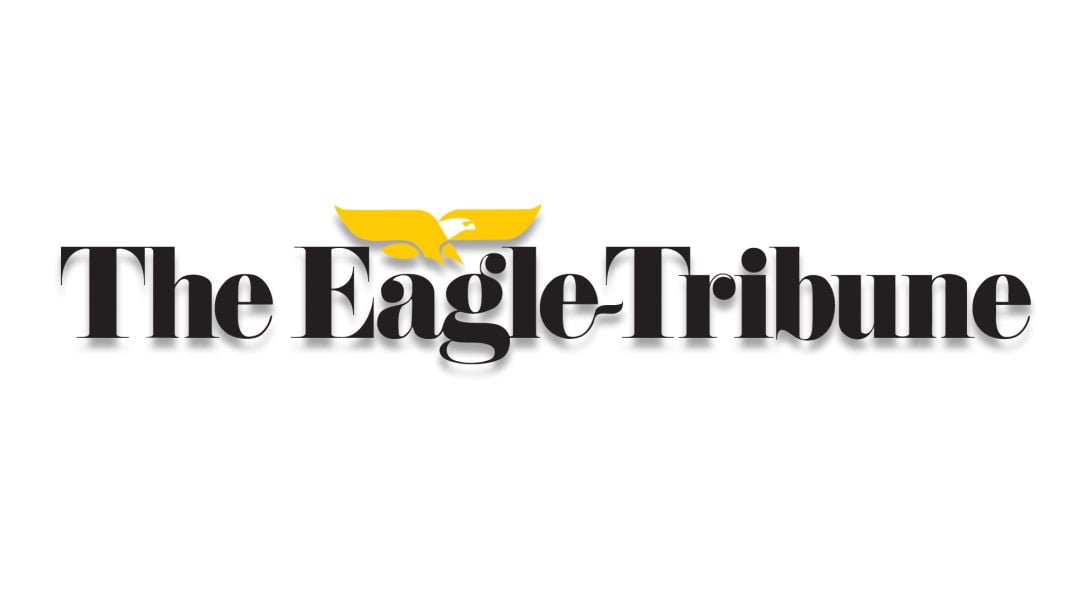 The state of Massachusetts may be digging a hole in the liferaft that many small employers used to keep afloat during the pandemic by requiring state taxes to be paid on loans of the Paycheque Protection Program.
Consider the financial hardships that small businesses in every community have faced over the past year, as many stores, restaurants and services have been forced to shut down by the state for months and have had no incoming income.
Clearly and simply, it is wrong for the state to impose such a tax on PPP loans when small business owners never would have needed it without the closure, and they took it to survive.
Business owners were promised that these federal loans would turn into grants if the money was used to keep their employees working and out of unemployment, as well as to cover rent and utilities.
Many small businesses were unable to access loans for weeks and played a supporting role to large businesses that gained access through large banks. Now they are surprised to learn that the state of Massachusetts, unlike the federal government, wants to tax these canceled loans.
After a financial and emotional roller coaster ride of closing, reopening, cancellations, capacity limits and restrictions, small businesses that file taxes as flow-through entities will now be required to pay state taxes on their canceled PPP loans .
And the higher costs come from the fact that these employers need the last dime of that money to recover from losses, run their businesses and keep their employees.
The funds were designed to save small businesses and jobs, and to prevent the permanent closings of stores and restaurants that make up main streets in Massachusetts. They were not meant to be a funding mechanism to fill the state coffers with revenue.
What makes the situation even more puzzling is that under current state law, businesses that declare themselves as corporations will not be required to pay state taxes on PPP loans. , which is grossly unfair.
So a freelance tax preparer, plumber, cafe, pet groomer, or other very small business owner, who was fighting to keep his business from going bankrupt during the darkest hours and still is financially fragile, will now have to send part of their forgiveness. lend funds to the Commonwealth in the form of state taxes.
Massachusetts must take all possible steps to ensure that as many small businesses as possible survive the pandemic, so that they once again provide jobs and contribute to the state's economic recovery.
Fortunately, State Senator Eric Lesser, Jason Lewis, and Patrick O'Connor have introduced legislation to reverse this mistake and make P3 loans tax-exempt.
A bipartisan group of dozens of lawmakers is co-sponsoring legislation to help small businesses in their districts.
But time is running out. The Massachusetts legislature must act quickly as tax season approaches, and small employers still face the economic hardships created by COVID-19.
I believe many people across the state who work for or patronize small businesses would agree this is only fair, and it is the right thing to do.
Christopher Carlozzi is Massachusetts State Director of the National Federation of Independent Business, a small business association with more than 5,000 members in the state.